We're living in a digital age, which means the days of frantically filing away paperwork full of handwritten notes are becoming a distant memory. Instead of fighting it, organisations need to embrace developments in technology and the multiple benefits it brings with it. Simply put, advances in digital software is making it so much easier for businesses to manage processes and hold data efficiently. Software, just like Flowlens, which offers Material Requirement Planning (MRP), is no exception.
Any organisation using an MRP system will recognise the many benefits that come with implementing it into its strategy. Not only will it improve productivity at your business by making inventory processes much easier to perform, but it will help manage material supplies, while tracking the number of completed products going out to customers, to help you stay on top of your workflow.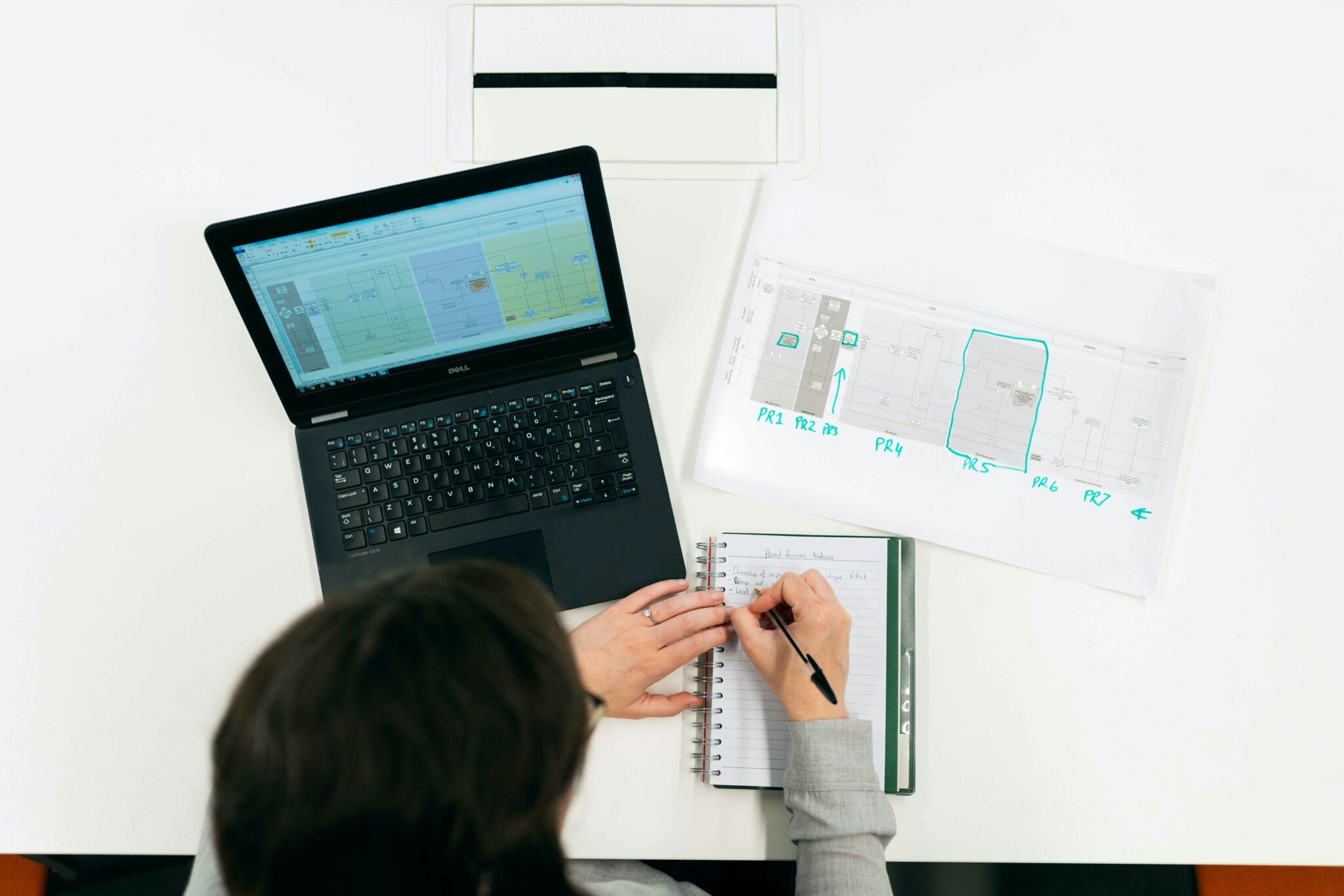 But how much does an MRP system like Flowlens cost?
You only have to search on Google to see that prices range, with subscriptions varying from as little as £50 per month, up to around £3,500 a month, depending on what features each software offers.
Ultimately though, when it comes to MRP, the more you spend, the more you'll get out of the software. The cheaper options are generally for, the simpler packages that come with only one or two user accounts and any additional accounts – often referred to as 'seats' – will come at an extra charge. If you're considering MRP software options, then definitely make sure you check how many 'seats' are included in the package, as even some of the more budget-friendly alternatives allow an unlimited number of low-level account holders. 
Packages that cost thousands a month usually include several add-ons and tools, as well as a higher permission level for multiple users. 
When weighing up how much you want to invest in MRP, it's definitely worth considering what you want to get out of your software. For example, if you have a large business that requires many users at a lower level to be entering data, you might explore a cheaper option that meets your requirements. However, if you own a multinational business in need of software that allows multiple high-level employees to enter data, you might need to spend more to get exactly what you're after. 
With all business sizes in mind, Flowlens starts at the competitive price of £220 a month, but many customers pay nearer £500. Plus, this comes with a free trial and expert help. What makes this package so attractive is the multitude of features that are included on top of simply MRP. In fact, Flowlens offers MRP and Customer Relationship Management (CRM) all in one place. This means Flowlens customers can enjoy stock management, sales and purchasing tracking, sales enquiries and quote tools, budget planning vs actual, real-time dashboards and business reporting, to name but a few.
It's pretty clear that when it comes to MRP, the most you invest now, the more cost-effective it's to be long-term. That's why, at Flowlens, it's common for our customers to spend that bit extra on our training and consultancy services, to help them get up and running more quickly. We find that companies that do this will get up to speed with the software in half the time, which means they can enjoy the benefits of Flowlens sooner and with more confidence.
If you're considering investing in an MRP system, then remember, it has the potential to save your business thousands. With MRP often doing the work of at least one, if not two, employees, consider the overall funds you'd be saving in salaries. Not only would you be saving money paying employees, but you'll be saving time training up staff. It's a no brainer. 
To find out more about Flowlens, then get in touch with our team of experts and find out how our software can benefit your business.