Automate manual work, reduce waste, build better.
Watch the tour to see how you can get rid of time-consuming manual admin, and solve the stock and planning problems that hold your business back.
No Credit Card Required
No Obligation
14 Days Free Access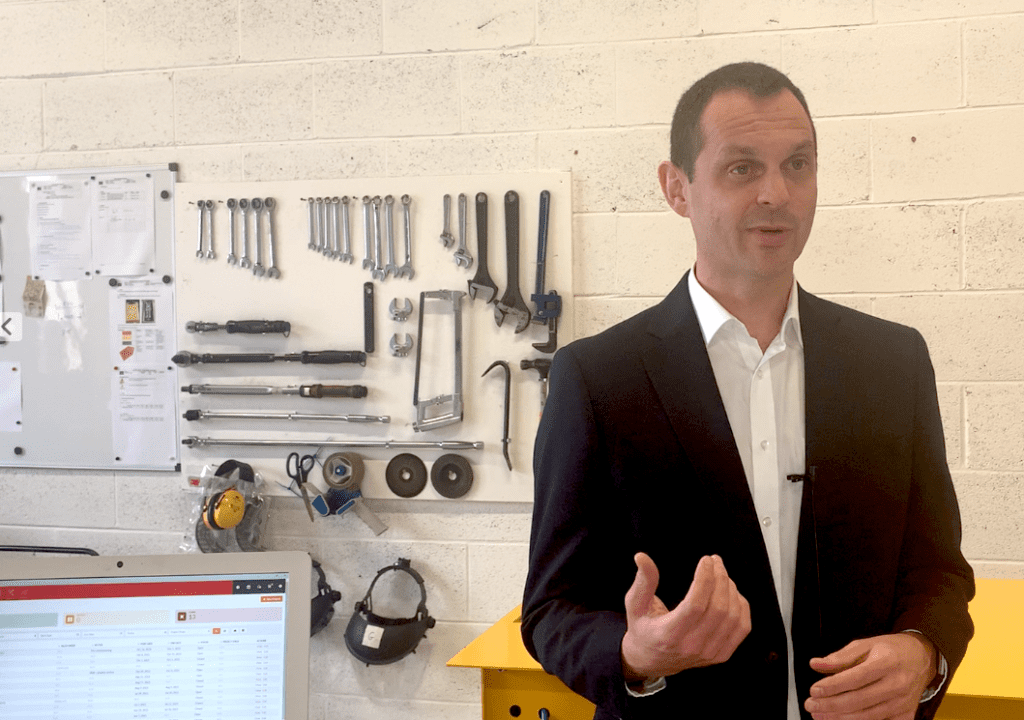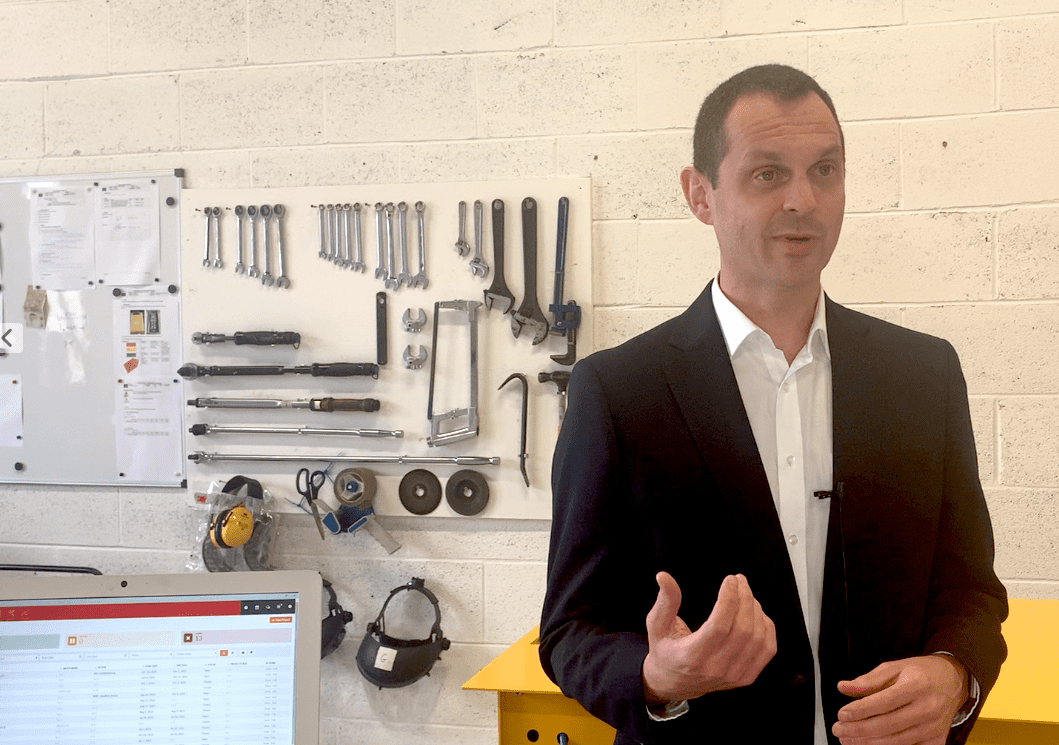 "No More Purchasing Errors"
We've reduced purchasing multiples of components, where before Flowlens we mis-ordered stuff because the spreadsheet was incorrect.
Gareth Black
Technical Director – Flint Subsea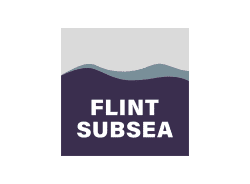 "More efficient processes"
Flowlens has allowed us to to have more efficient processes. It's actually made us think about how we manage production, and we have a much more efficient system as a result.
Rob White
Sales Director – DD Scientific Ltd