QuickBooks ERP Integration & CRM Integration
Flowlens is user-friendly production, stock sales and service software for SME equipment, device and machinery manufacturers and assemblers.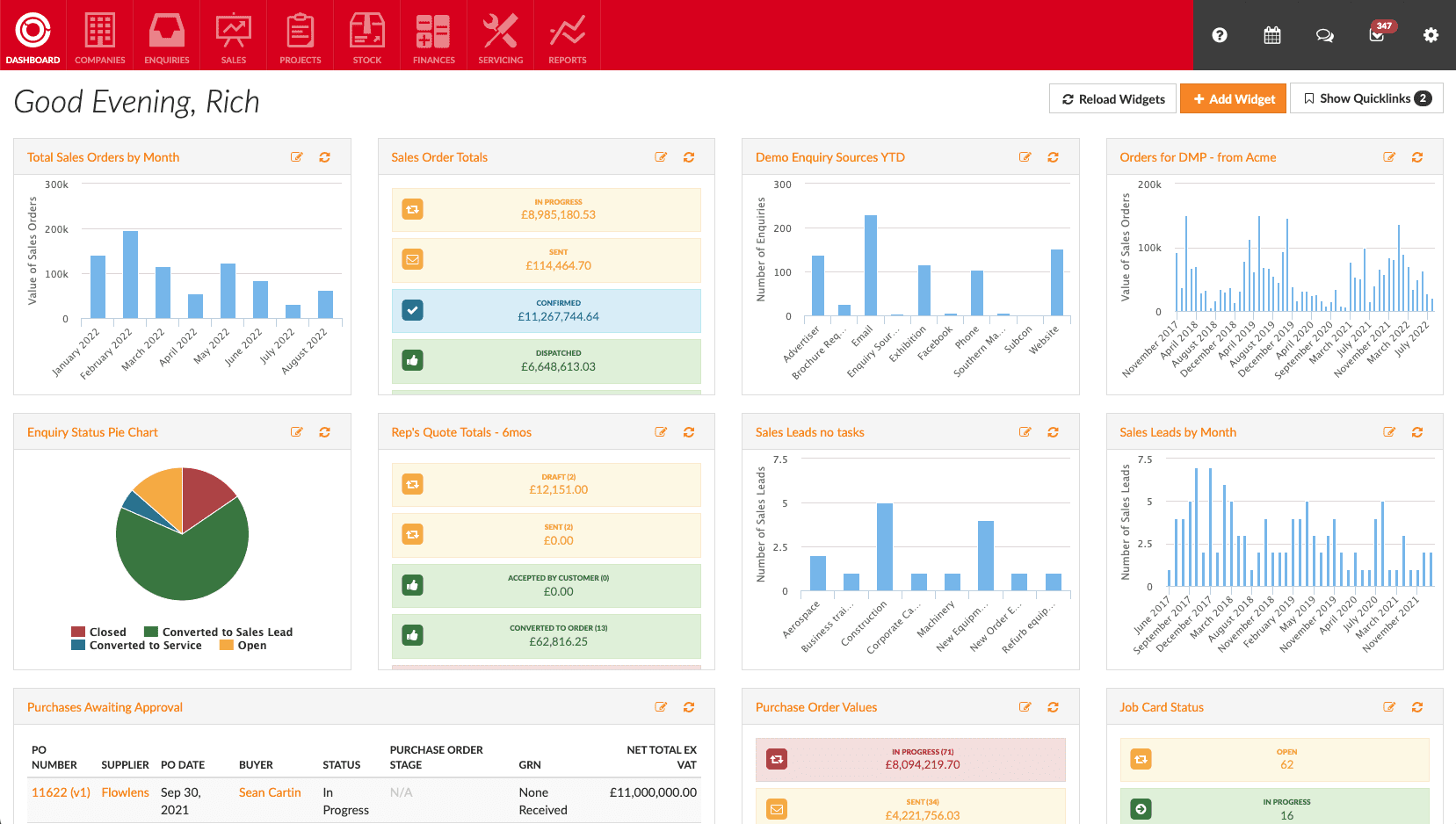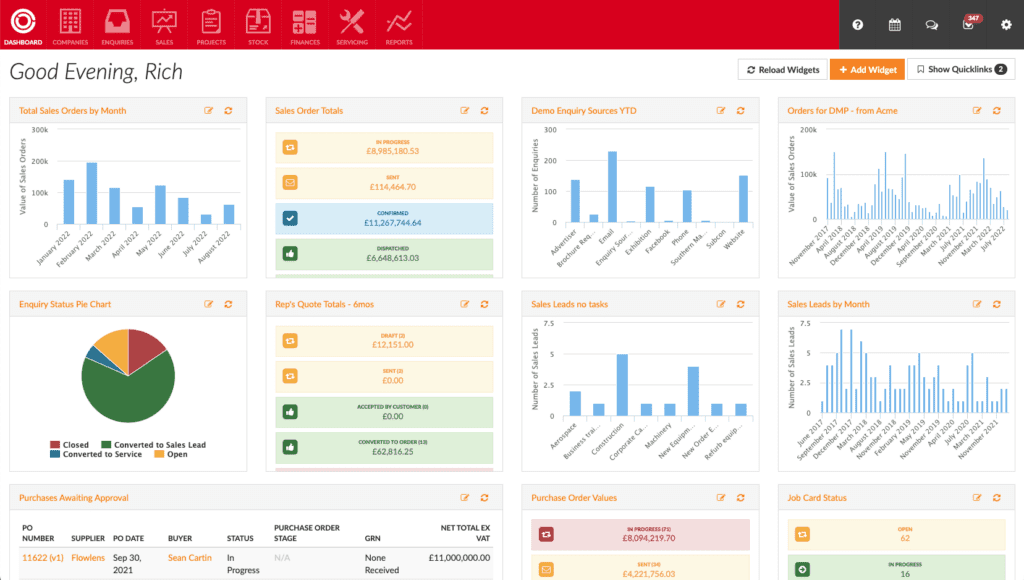 QuickBooks CRM Integration & ERP Integration


Key Benefits
Cut the chaos and get visibility of your entire business.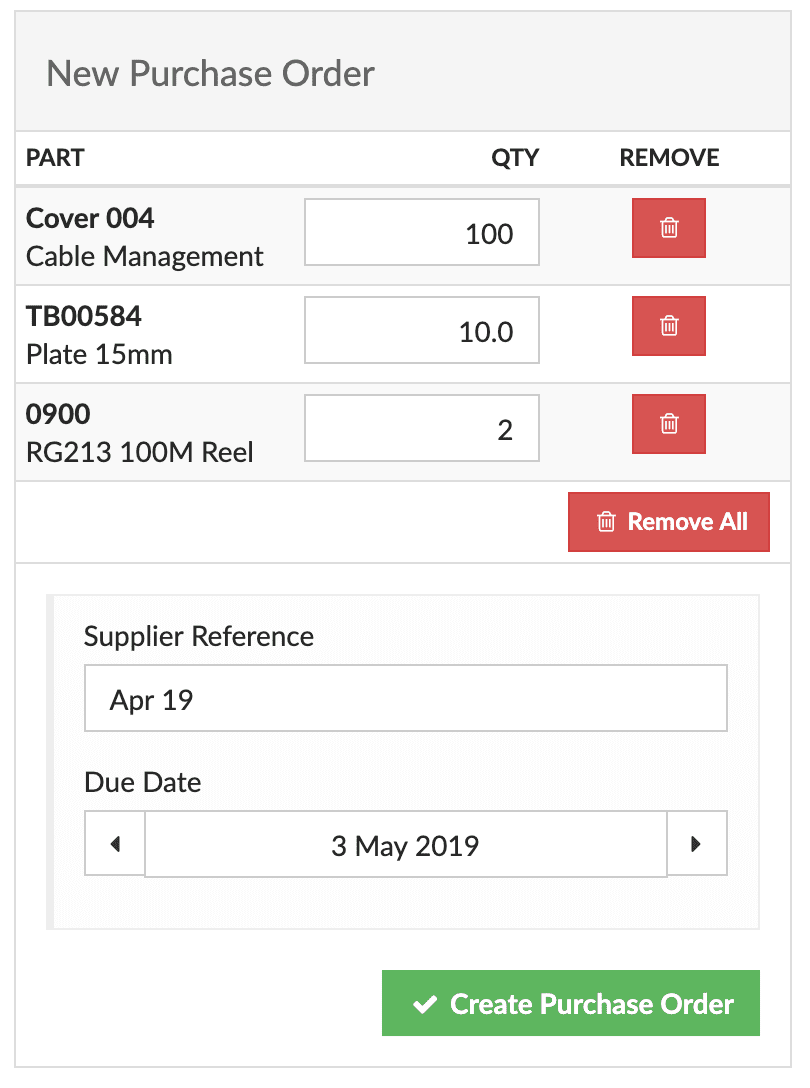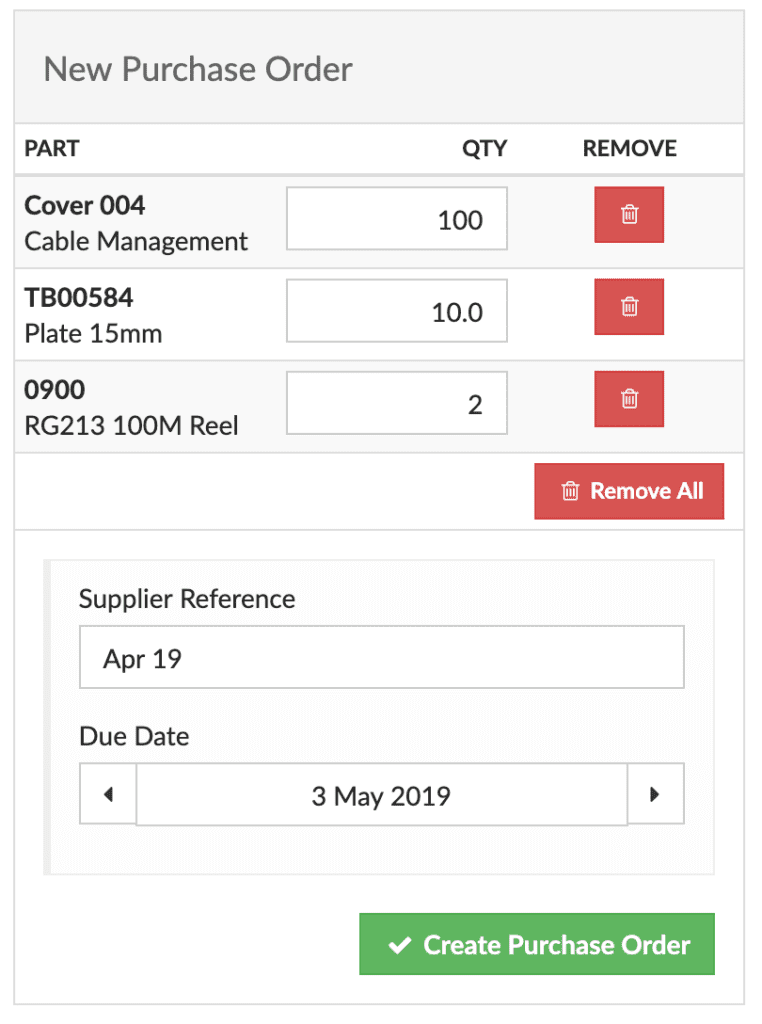 Combined with QuickBooks, Flowlens provides everything you need to:
More About Flowlens
Flowlens is joined up and user-friendly CRM, Service and MRP software designed for small-medium sized manufacturers of devices, equipment, machinery / plant and industrial products who use QuickBooks online accounting software.
Our customers range from high-tech device manufacturing companies, agricultural machinery manufacturers, to producers of electrical switchgear, mobility products, battery systems, energy saving and renewable heating appliances.
Take Your Business to the Next Level
Flowlens + QuickBooks helps you professionalise and standardise your business processes.
Your team gets more done, there's less confusion, and customers see the benefit of orders received on time and in full.
With Flowlens, you can implement an effective Quality Management System compatible with ISO 9001 and equivalents, that is more than just a box-ticking exercise.
The joined-up workflow, instant reports, customisable forms and collaboration tools mean you get a single source of truth and a consistent flow of accurate information to help you beat your competition, and stay 'always' audit-ready.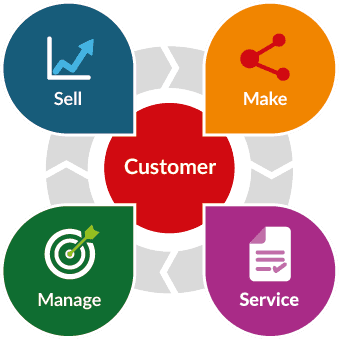 Trusted by fast-growing manufacturers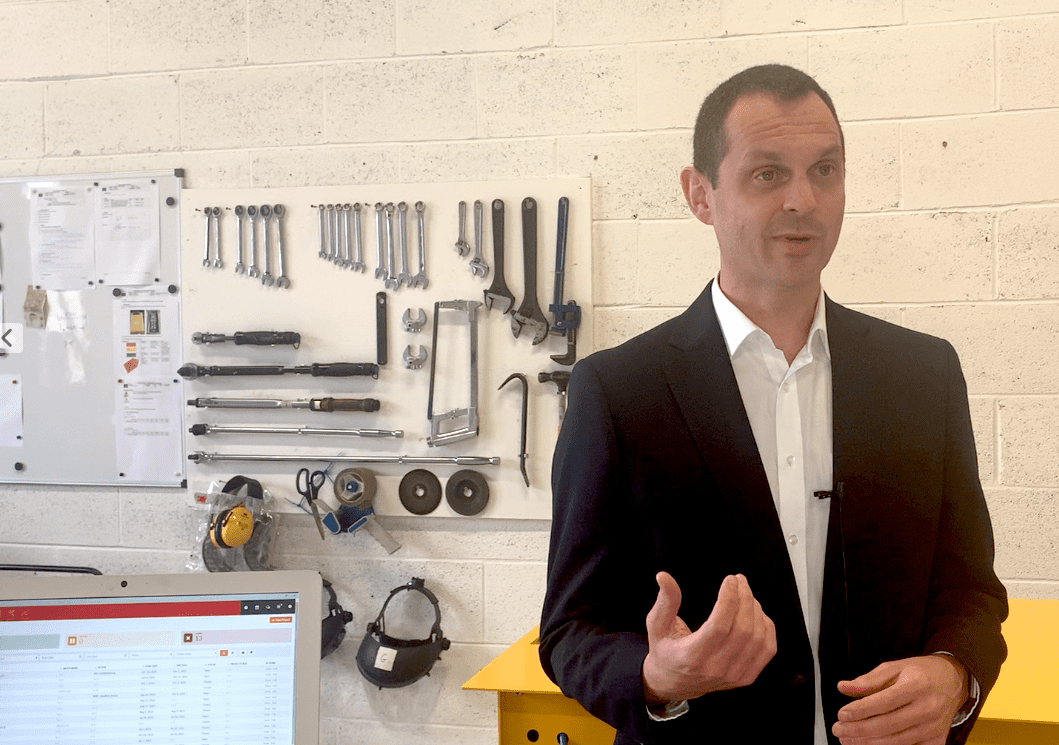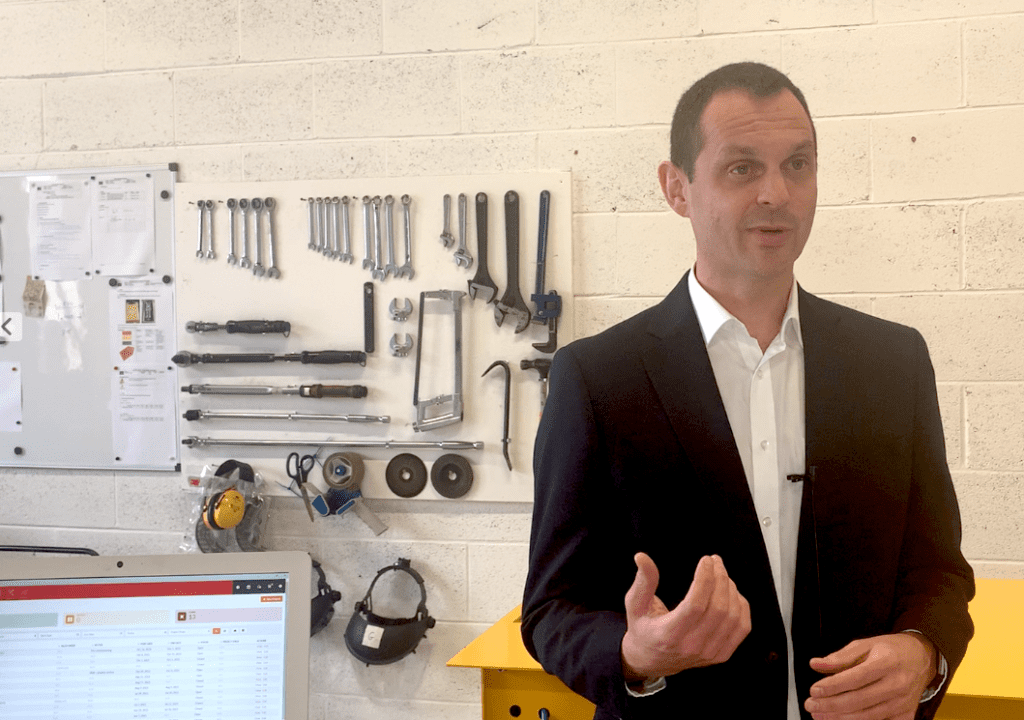 "Seamless"
Using Flowlens now means that we've got a dedicated manufacturing system and we've got a dedicated accounting system. Flowlens talks to QuickBooks and seamlessly creates the records for QuickBooks.
Gareth Black
Technical Director – Flint Subsea Ltd