Material Requirements Planning (MRP) is a production planning, scheduling and inventory control system used by businesses to manage their manufacturing processes. While the first of its kind was developed back in the 1970s, the benefits of using an MRP system remains the same today. Simply put, MRP software, like Flowlens, ensures manufacturers have the right quality of raw materials available so that production can take place on time and products can be delivered to customers on time. 
Managing the flow of materials, right from the start until customer delivery might sound simple, but without investing in MRP software, keeping an effective process in place can be challenging. If you're not using an efficient MRP, then there's the chance that you lose track of inventory and quite possibly be unable to fulfil your customers' orders, which could prove detrimental when it comes to your reputation. Let's be honest, with competition between businesses high; manufacturers simply can't lose sight of how important MRP is. Ultimately, organisations implementing MRP into their strategy could be key to their success.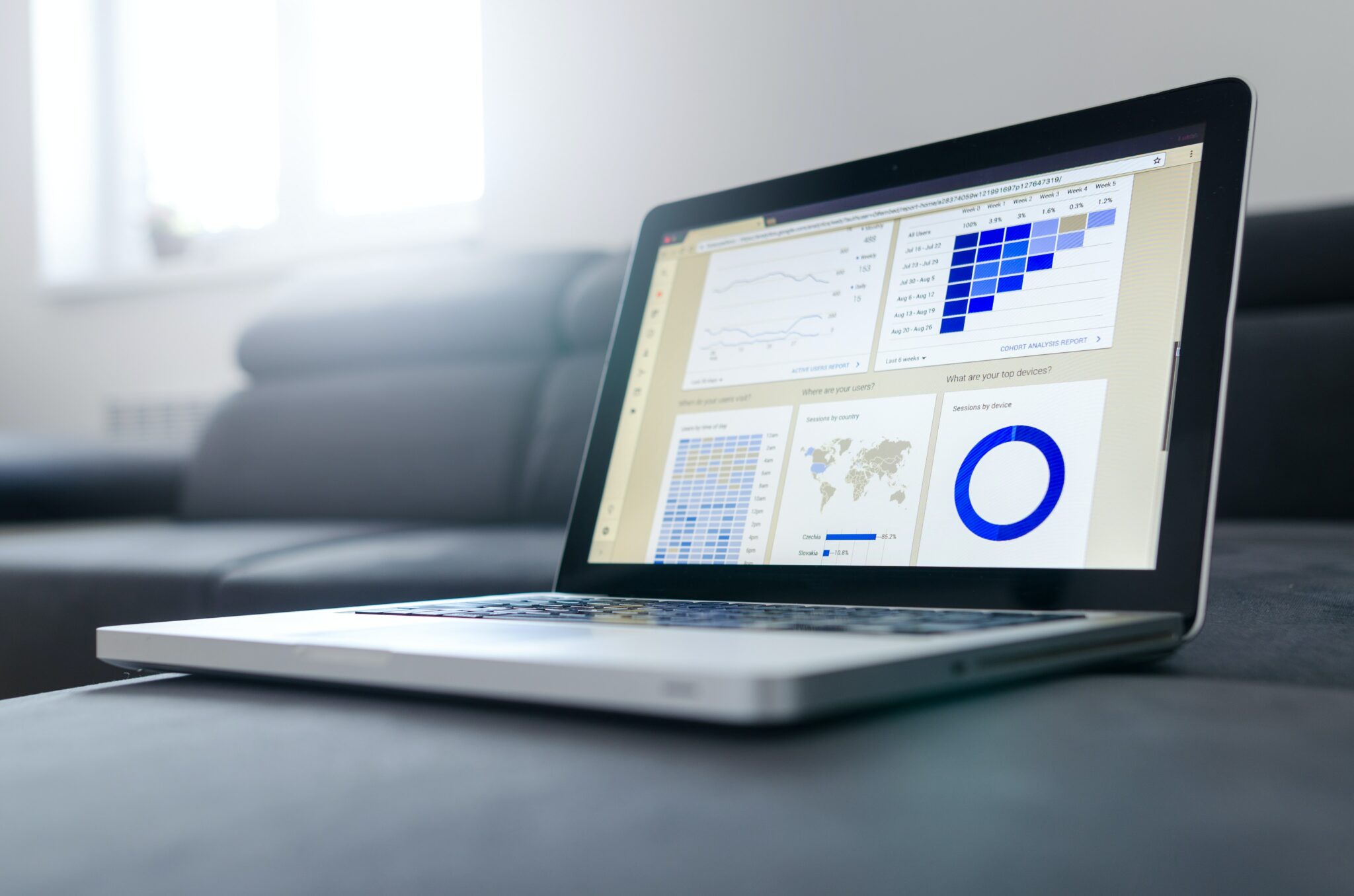 So what makes MRP so important for a business?
Let's take it back to basics and consider what questions are generally asked at the beginning of a production process. Do these include the components that are needed? How many components are needed? When do we need these components by? 
Having MRP determines these questions are answered and, furthermore, actions what is needed.  
In short, MRP allows manufacturers to efficiently plan ahead by calculating what material is required and when an order can go into production. To do this, MRP takes an overall look at current and future orders, alongside anticipating up-and-coming demand. By doing this, MRP can then allocate or reserve any necessary stock it needs from your inventory before raising any purchase orders for additional stock needed. Better still, it will factor in any timescales, including when these items need to arrive, in order to meet required distribution and delivery dates. An MRP generates all of this and, better still, then provides the relevant reports. There's no denying it; MRP is an absolute time saver for businesses.
More specifically, having MRP in place can be extremely beneficial for manufacturing businesses where bulk production is a common occurrence. In cases like these, it's essential for businesses to keep on top of the manufacturing processes. There's no room for human error because even the smallest oversights could end up costing a business, not only financially but also reputationally as well. Ultimately, MRP reduces the risk of these errors, making it a time-effective option while saving any unnecessary expenditure.
MRP Software 
Of course, having software in place that can do these vital jobs means that your staff don't have to. This means saving even more money by preventing employees from wasting their time creating spreadsheets by hand and instead focusing on their roles. 
It's clear, the importance of MRP software, like Flowlens, cannot be underestimated. The benefits it offers a business are endless, including better inventory control, long-term cost savings, efficient scheduling, effective planning and of course, ensuring customer service remains at its very best. 
To find out more about Flowlens, then get in touch with our team of experts and find out how our software can benefit your business.