Marv van Niekerk joins Flowlens as Head of Operations and Customer Success, bringing a wealth of additional experience in finance, operations and business advisory to the team.
Business transformation has been central to Marv's work over the last decade, with previous roles as Project Manager at chartered accountants and business advisors, Haines Watts, as well as Chief Financial Officer and Operations & Finance Director at software solutions provider to the property sector, GoReport.
Marv's earlier career began in South Africa, where he spent several years as an accountant in Cape Town, before taking on roles in process migration, business growth and finance across Europe.
In his new position, Marv will work closely with new and existing customers to understand their business needs, before designing affordable solutions which will drive their success through effective consultancy and training in Flowlens CRM and MRP systems.
Rich Dale, CEO at Flowlens, welcomed Marv to the team. He said:
"As a modular platform that covers manufacturing CRM and MRP systems, Flowlens handles a wide range of business processes and solutions for our SME manufacturing customers. This requires an equally wide ranging set of skills, which leaves us with an experienced and diverse team.
"Marv brings an array of senior hands-on experience, which will allow us to understand customer needs faster, and help them transform their businesses. We are delighted to have him join our team and share that experience with our customers."
Pictured below: Marv Van Niekerk, Rich Dale, Paddy Hearty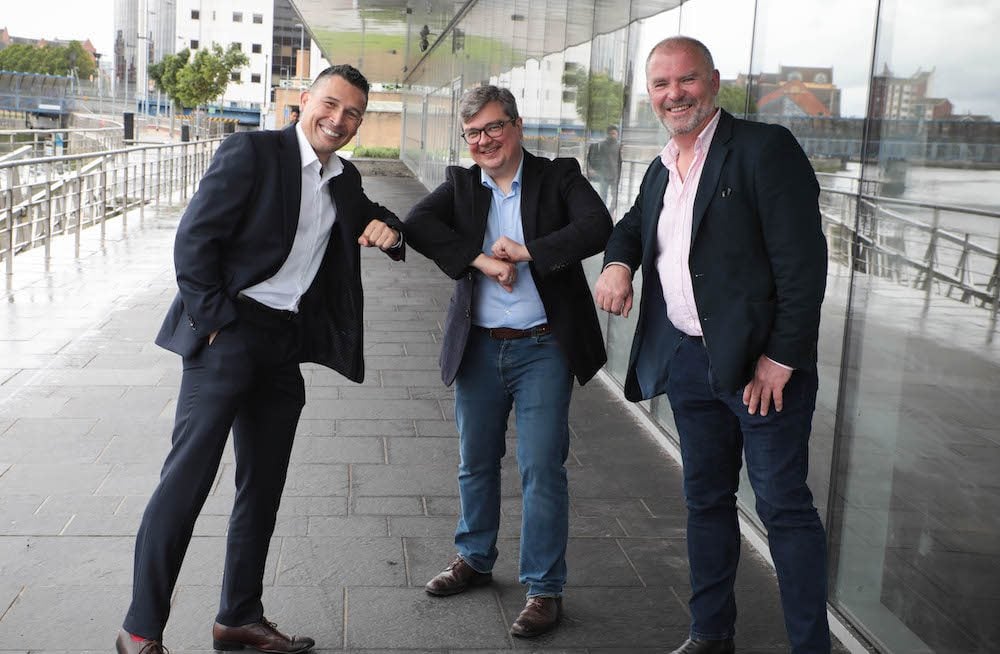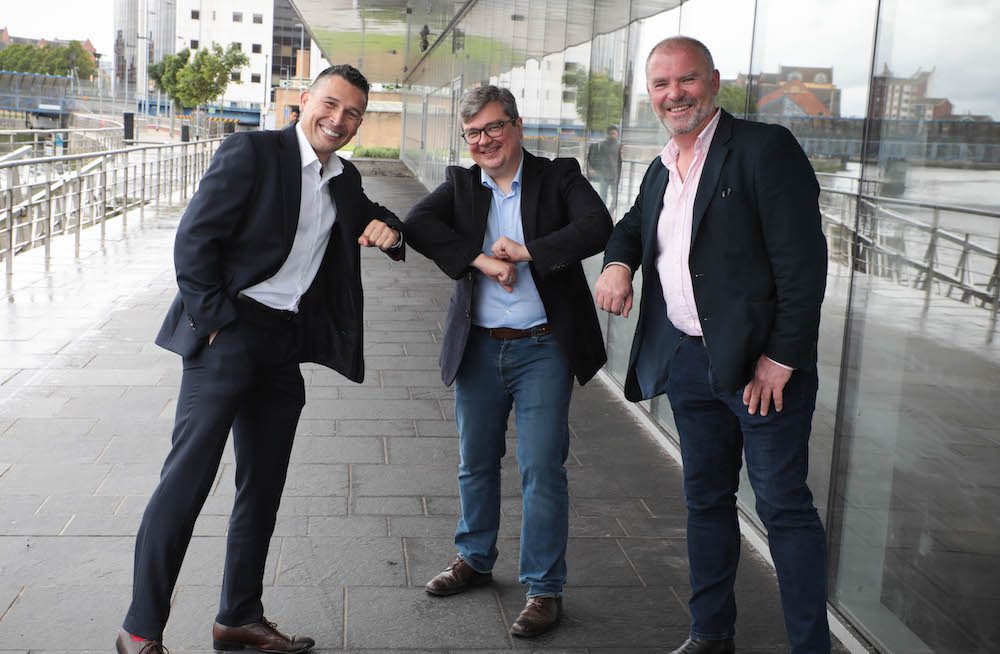 For more information on Flowlens or to book a free demo visit www.flowlens.com.