What is ERP?
ERP stands for Enterprise Resource Planning and it tends to require an awful lot of customization. It's one of the most common categories of business software used by the manufacturing industry. It's also commonly used by the larger business and they help you out with processes such as inventory management, scheduling and production planning, but also sales, HR, financials, payroll and more.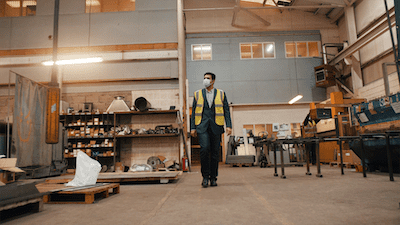 Of course, ERP capabilities go beyond manufacturing, and it's a very effective way of centralizing business information and workflow processes. It does it through data management and because all of your data management is kept closely in one place, processes draw data from that particular location to inform insights. Data quality is improved, as it shouldn't duplicate as it moves between systems. 
ERP works to reduce the issues of cross-departmental communication, too. ERP software is equipped to ensure that your business processes can be connected effectively, including supply chain and financial management, customer relationship management and even manufacturing management. A purchase order to the business could come in and the ERP software can work to pull that info through to inform the right accounting practice – it's pretty efficient, provided it has been customised to suit the needs of the business correctly! 
ERP is a solution that will streamline and automate your workflow and work to reduce the issues with human error. However it's a bigger investment up front, and as the processes are continuously changing can be too much for smaller manufacturers to manage. 
What is MRP?
MRP software is predominantly focused on the needs of manufacturing businesses and there are different types of MRP used depending on the type of products made. MRP stands for Material Requirements Planning. The purpose of MRP is to measure the materials that you need for your business, how much of it you need and when you need it by. MRP can allow you to ensure the highest rate of production possible for your manufacturing business. 
The tools included in MRP work to assist in your manufacturing processes and boost inventory profitability. A business using MRP systems will be able to manage their production planning and forecast for their materials needed. MRP ensures that when the materials are needed, they will get the right amount that they need at the right date. Those using MRP over ERP need to ensure that data entered is accurate and on time. Any old data skews the forecasts for the business ad that can lead to materials wasted.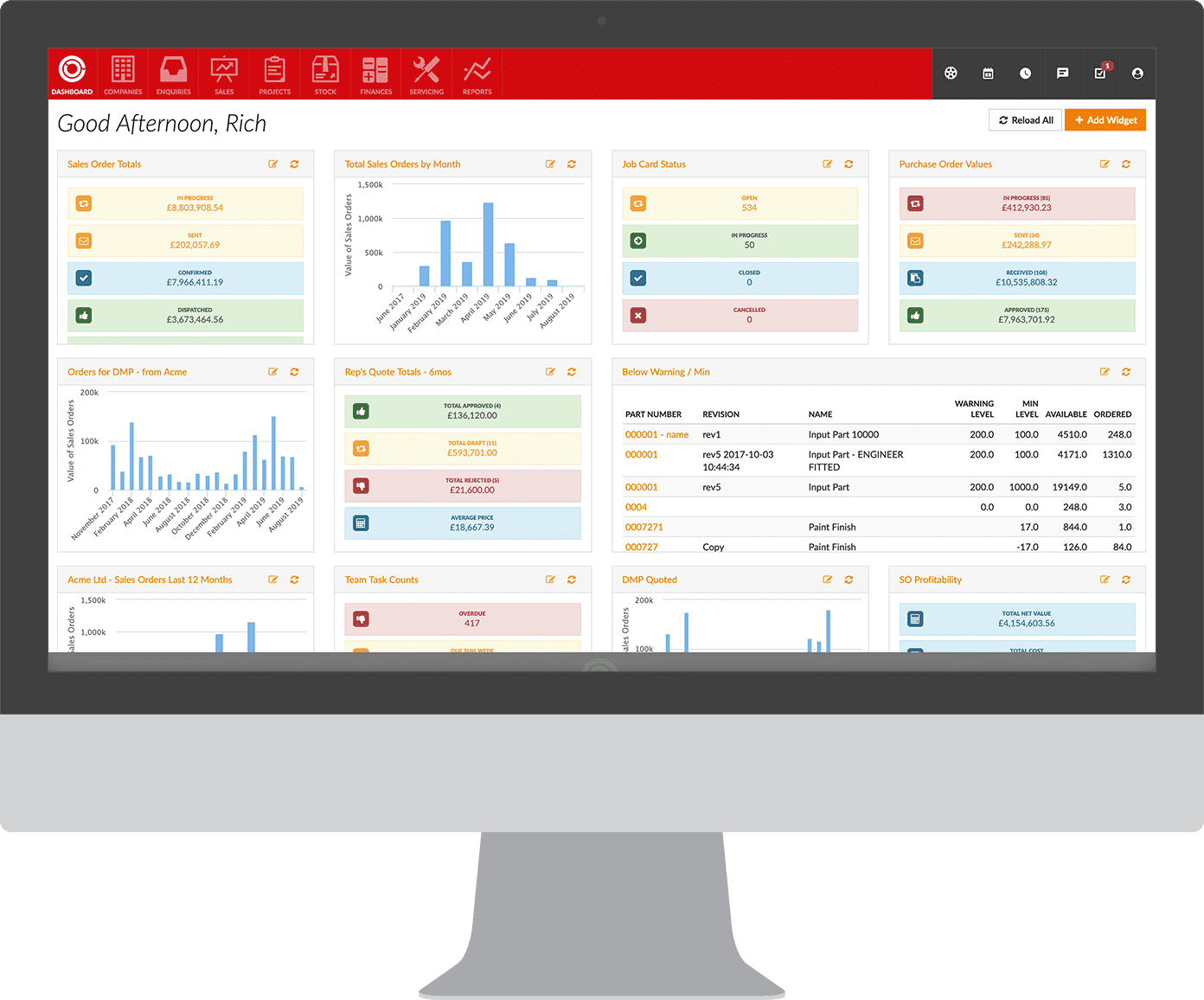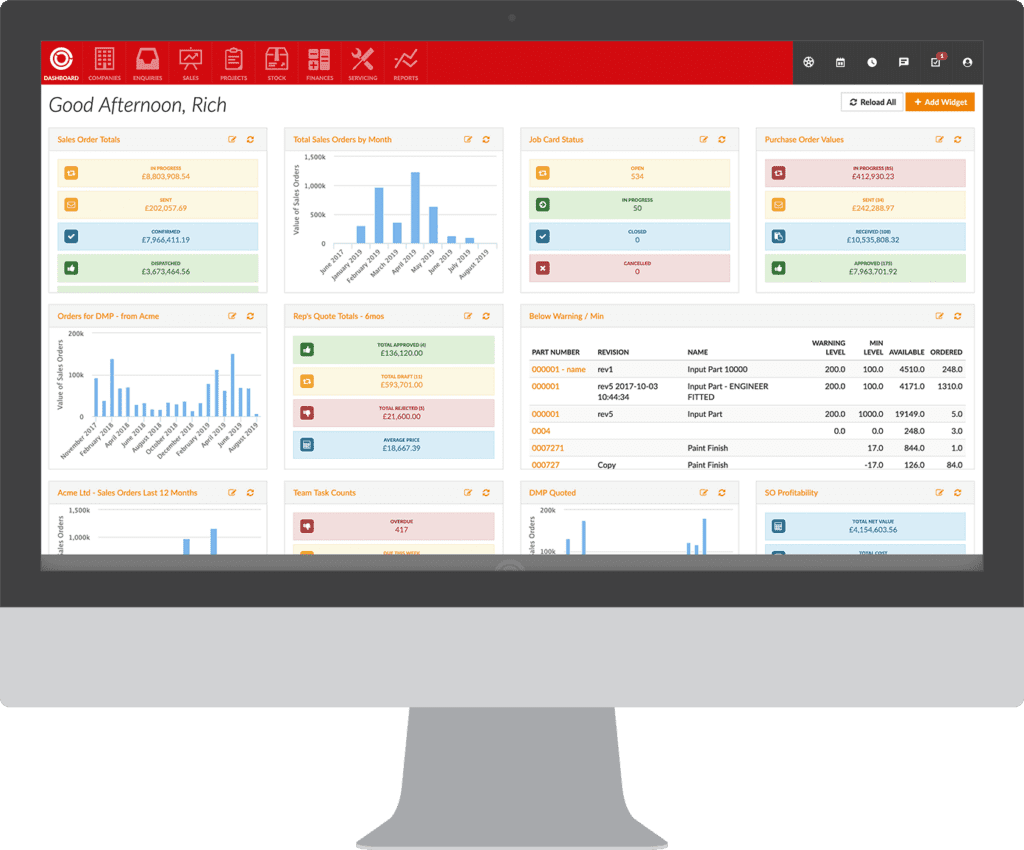 As it stands, the SME industry is moving from traditional ERP or simple spreadsheets toward the cloud products, like MRP. MRP and ERP are very closely related, and yet the differences are evident. MRP focuses on manufacturing specifically where ERP goes beyond that into CRM, accounting and even HR.
If you are interested in chatting more about our easy-to-use MRP system with built-in CRM and service feature & how it can help your business, feel free to contact me or start a trial – it's one of my favourite subjects!