Made to Grow – a new podcast featuring some of the UK and Ireland's leading manufacturers, industry experts and thought leaders is now live!
Every fortnight, we'll be releasing a new episode where Flowlens founder and CEO, Rich Dale will be talking insights, trends and transformations with a host of renowned experts.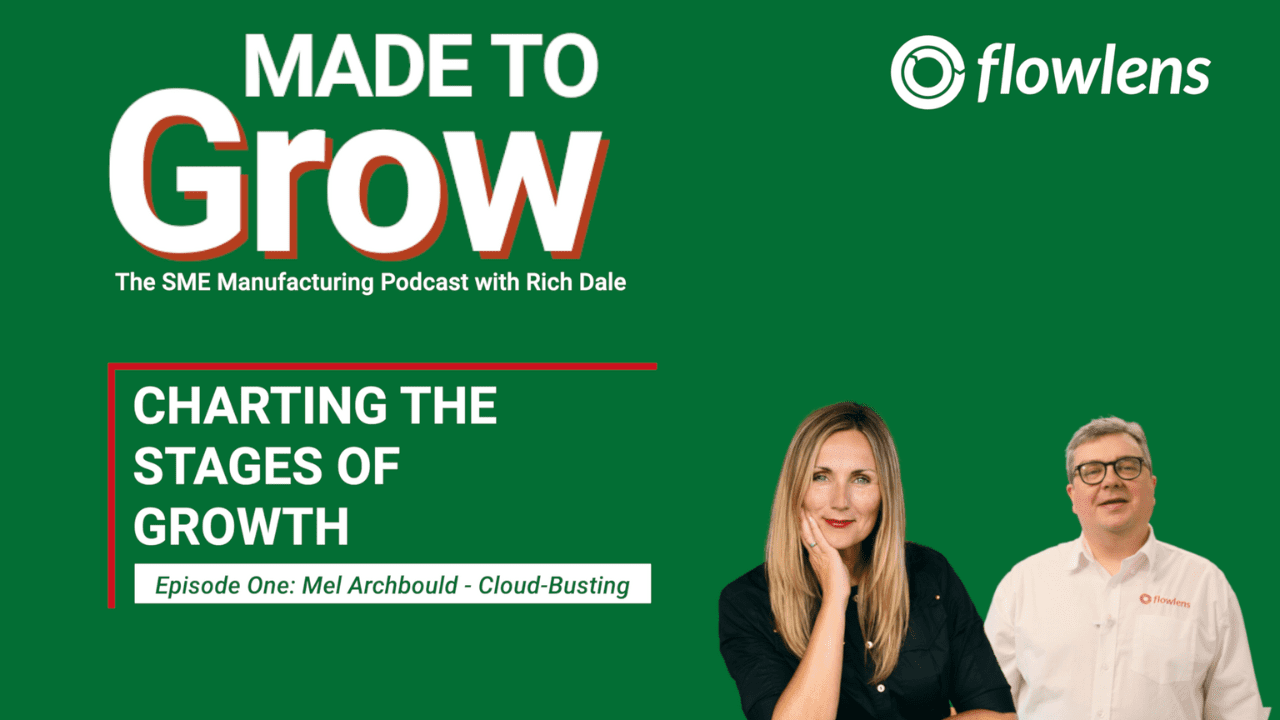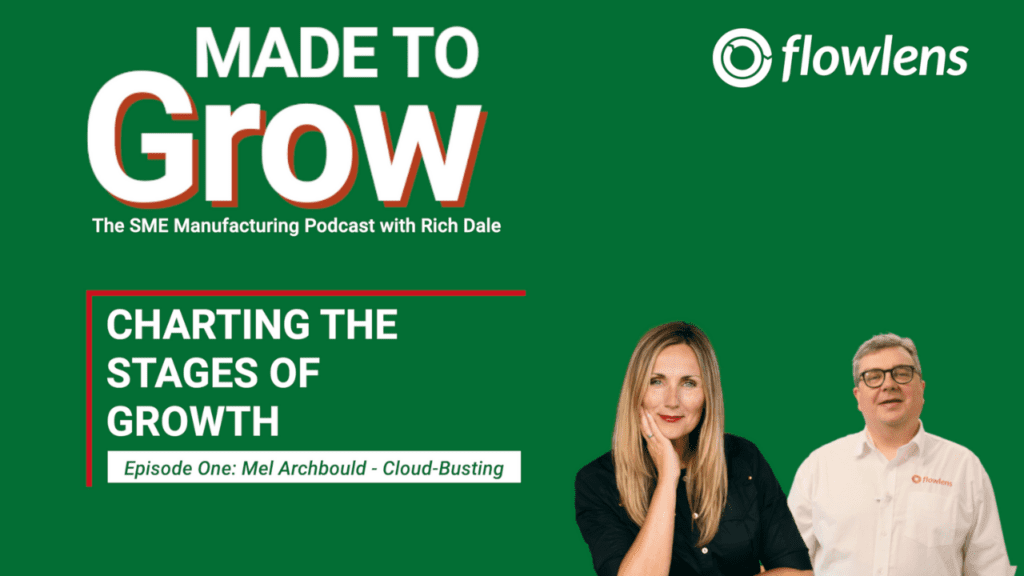 In Episode #1, we talk to Mel Archbould, MD of Cloud-Busting, a consultancy which helps manufacturing leaders scale their businesses. Mel talks us through the typical stages of manufacturing growth and what your business needs to have in place to succeed at each level. Illustrating her thoughts with examples from her own career as MD of a family business in a materials-handling manufacturer, Mel shares an honest and insightful view of what it takes to scale a small business into a global success story.
Click the links below to subscribe to the podcast and get a twice-monthly manufacturing masterclass in your inbox!
Subscribe on Your Podcast Platform Of Choice: