Flowlens integrates with well-known cloud-based accounting packages like Sage, Quickbooks and Xero. Flowlens is focused on handling the day-to-day business, like managing sales orders and handling component purchases, whereas the accounting systems focus on accounting functions like monthly accounts and payroll.
Each system has its set of strong points, and it is most efficient to leverage both to their full potential to create a robust cloud-based ecosystem in which to run a business. In this way the insights generated from both systems can be combined;

'I think from a financial perspective that the information I need to know is readily available from Flowlens… the stock levels and the orders that are placed for that stock and against contracts are all there and very clear… I haven't got to dig around estimating contract margins, because it's all there.' 
Adrian Hunter, finance director, Talbott's Biomass Energy Systems
Using an accounting system for typical MRP functions is inefficient and very prone to errors. The MRP system integration is seamless. Data is synced across both systems meaning there is a single source of truth:
'A single version of the truth is critical because everyone can understand that.'  David Lincoln-Lewis, commercial director, Industrial Switchgear
'The biggest driver for us was end-to-end process management from enquiry to order fulfilment' Julian Athawes, MD, Halomec
The process of integration is made extremely simple and, in the case of Xero, the software can be integrated with only a few clicks from within Flowlens. 
'We were bringing in data from two separate systems – like from our finance system, which had all of our sales orders and products'  Oliver Caunt, MD, JCS Nuclear Solutions
MRP system integration with accounting systems like Xero, Sage and Quickbooks performs the following functions:
Transfer of sales and purchase invoice data

Tracking of payment status

Transfer of customer & supplier information

Keeping nominal accounts and tax rates updated
Benefits of integration
MRP system integration within a manufacturing business has many benefits in terms of improving day-to-day efficiency, allowing for easy compliance to quality standards and reduced time wastage to name a few. These benefits can be supercharged through accounting software integration. Some of these benefits are described below.
'It just worked as far as I'm concerned as a dream. It connected to Xero perfectly and everything seemed to move along very, very smoothly.' Mark Tooby, Horsfield & Smith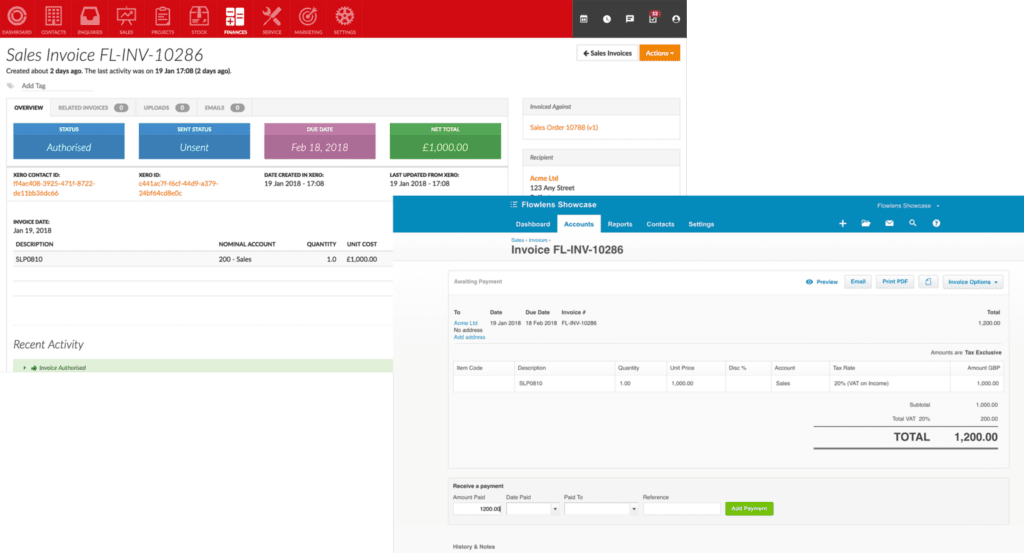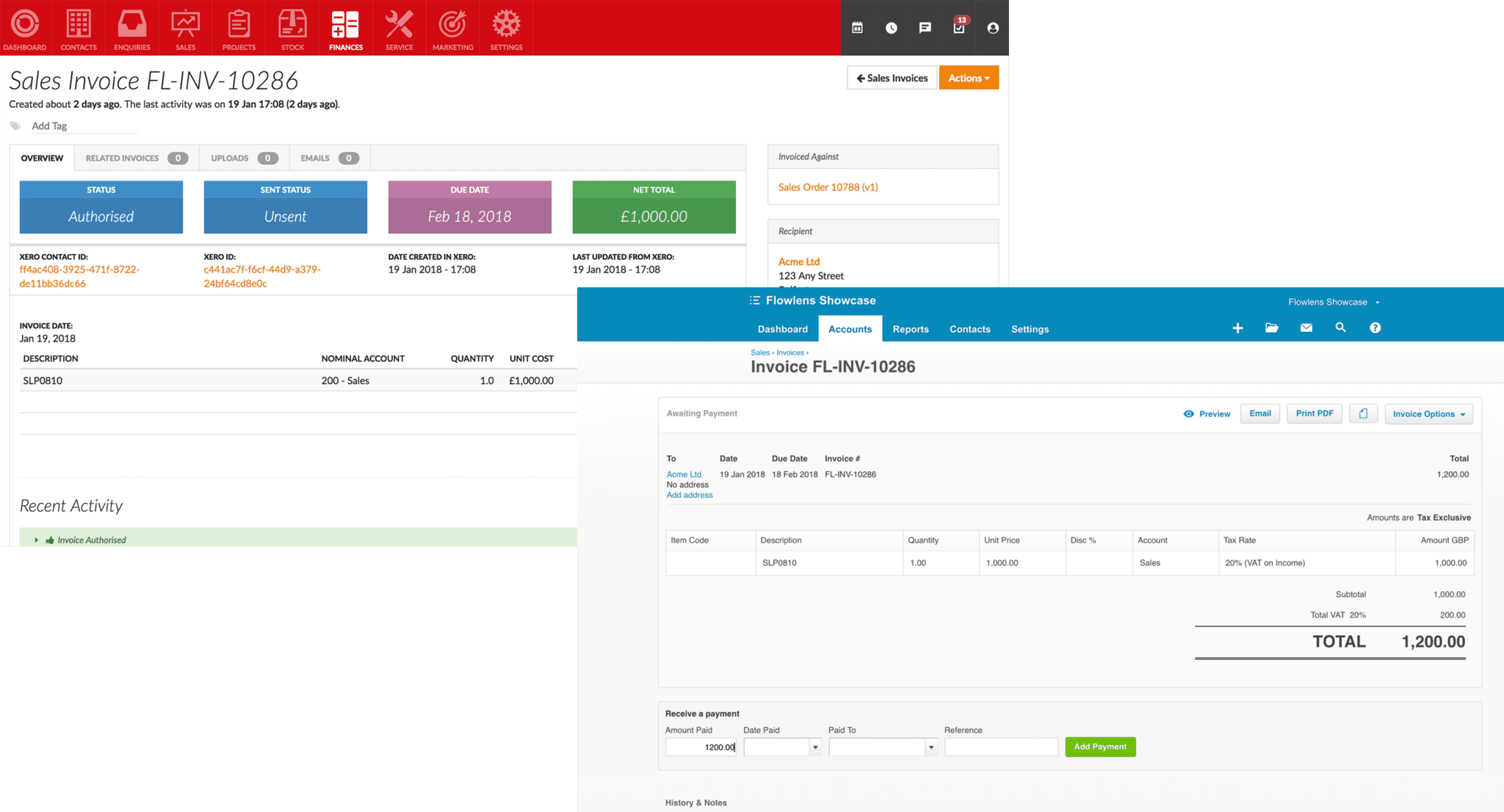 Keep existing accounting systems
Being able to stay with systems that are well understood within the business is ideal, especially on the accounting side. Flowlens integrates easily into these accounting systems and as such the business as a whole becomes more efficient through the integration than it would have been if the systems were used in isolation. If working with external accounting companies, integrating with their system helps streamline communication channels and improves efficiency. 
'Our accountants wanted to move us into Xero as the financial management side of the business' Oliver Caunt, MD, JCS Nuclear Solutions
Isolate sensitive accounting information
Another benefit of MRP system integration with accounting software is the ability to keep all sensitive business accounting information walled off from the day-to-day MRP system. This ensures that sensitive information cannot be accessed by unauthorised persons. Flowlens allows for special permissions to be created ensuring that staff are only able to access parts of the system that are relevant to their job function. This adds another layer of isolation between staff and the accounting system. An example of this is that not just anyone can generate financial documentation and send it to an accounting package like Xero. This is due to the permissions functionality in Flowlens whereby special 'Finance' permission is required to generate sales invoices, purchase invoices, or credit notes. 
Rapid information sharing
Once integrated, any relevant accounting information generated in Flowlens can be sent to Quickbooks or Xero with just a few clicks. In addition to this, information is also automatically synced between the systems to ensure accounting and management staff have instant access to relevant KPIs.
'Our board was asking for a lot of Key Performance Indicators'  Dennis O'Hara, executive chair, Photonic Measurement Devices
From a management perspective, the MRP system integration with the accounting system gives increased visibility, allowing for real-time decision-making based on up-to-date and relevant data, as Andy Lewis, sales & technical director, Industrial Switchgear, described:
'We've got a lot more visibility within the accounts, a lot more visibility in the purchasing. We know when we're going to hit a certain figure towards a certain day of the month, on which we can say; stop spending, let's do it up for next month'
'Because of real-time data, companies have been able to make instant changes to their businesses' Mark Tooby
Why integrate Flowlens with accounting systems?
MRP system integration with cloud-based accounting systems is a no-brainer as it magnifies the benefits when compared to just using one system on its own. This is primarily due to the integration, which enables sharing information between the systems with very little or no direct interference. As such, staff can trust the system as a lot of human errors are removed from the process. For example, Flowlens can send an invoice automatically to the accounts package. Moving from desktop-based systems that attempted to integrate human-controlled spreadsheets with accounting packages to full MRP system integration with cloud-based accounting software will inevitably save time and money:
'So, going away from the paper-based system, or the hard-copy system, and putting it on a platform or a cloud, just helps everyone. You save time, save money.'
Ahmed Alainiah, technical operations manager, Talbott's Biomass Energy Systems
'As MD, Flowlens has given me more time to spend with customers. This means better relationships, faster responses to opportunities and problems, and more repeat business.' Rob Poole, MD Industrial Switchgear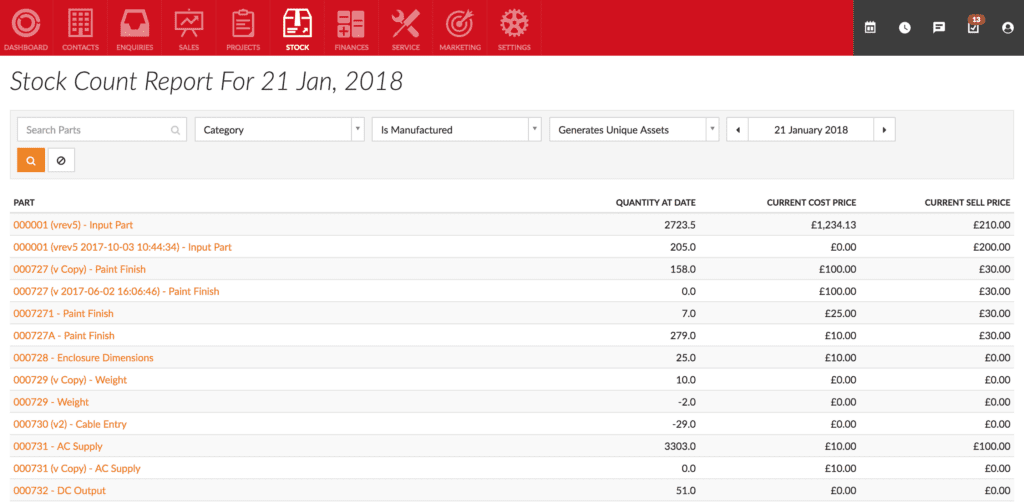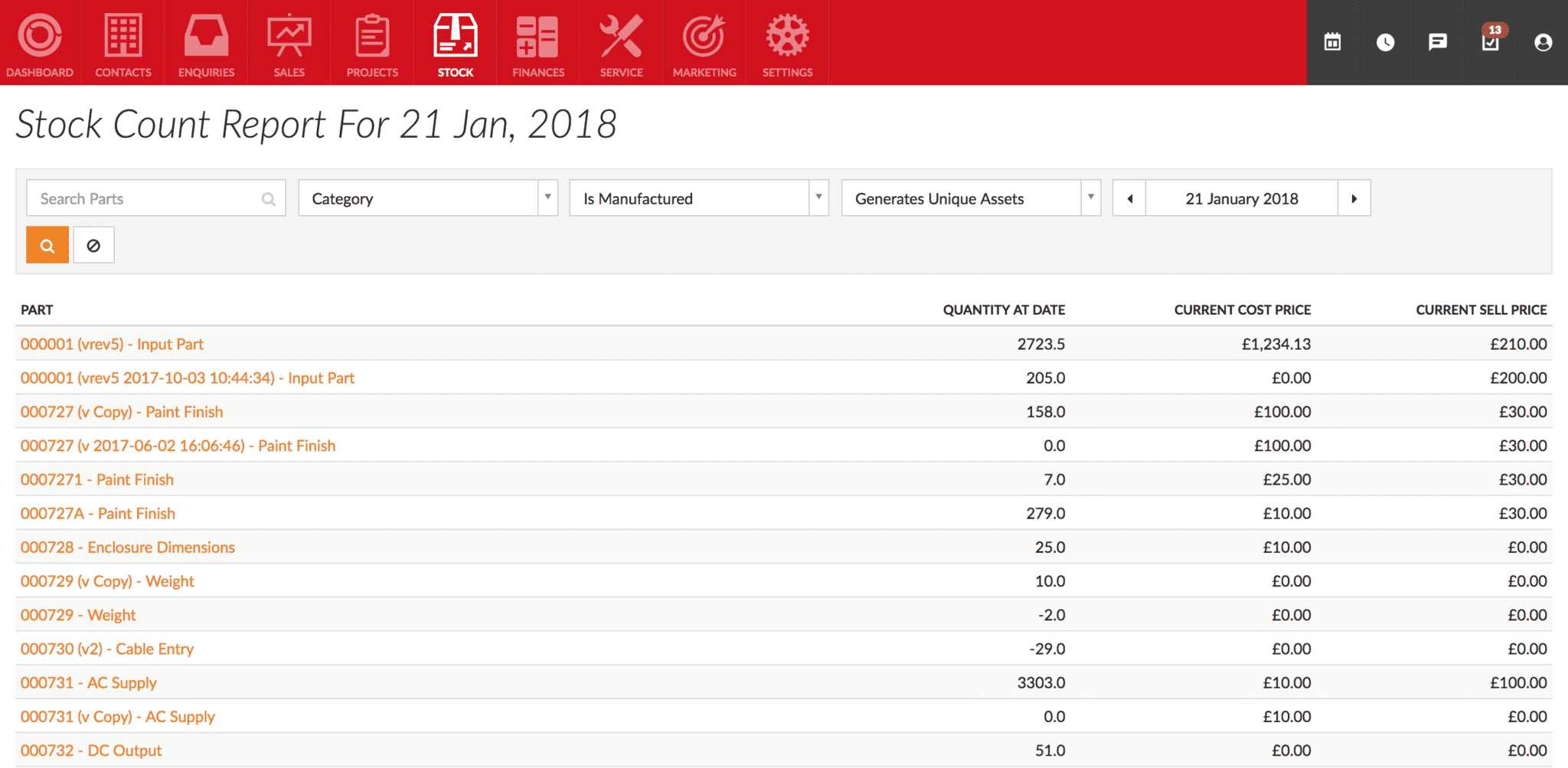 With monthly subscriptions, and end to end business process tools AND real-time reports,  Flowlens MRP software is highly affordable but powerful management system for growing, ambitious businesses.
How Does ERP Software Integrate With Your Accounts Software?
All tasks associated with managing sales orders, purchases and stock movements/taking are handled in Flowlens.
Your accounting package remains the master for creating your monthly and annual accounts, and other functions such as payroll.
Flowlens Stock Management and Project reporting tools can also provide you with a current Work In Progress and Stock values to be added into management accounts when required.
Learn more about Flowlens' user friendly small business MRP, CRM and Service tools, or Request a Demo.
Accountants and App Advisors! Do you provide cloud accountancy advice and services to small manufacturing businesses? We're eager to partner with practices who want to help their clients grow and streamline their businesses. Please contact us to learn more, or why not check out our profile on Xero's website?