Flowlens, specialists in cloud business process management systems for manufacturers that sell, make and service machinery and industrial products, have today announced Gissing (Britman UK Ltd) as the latest innovative equipment maker to join their growing portfolio of clients.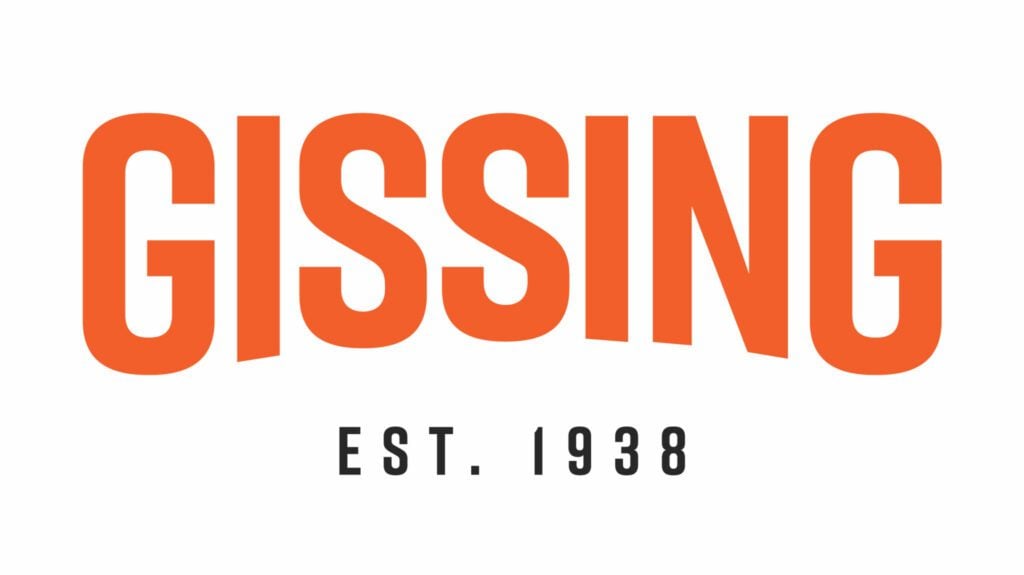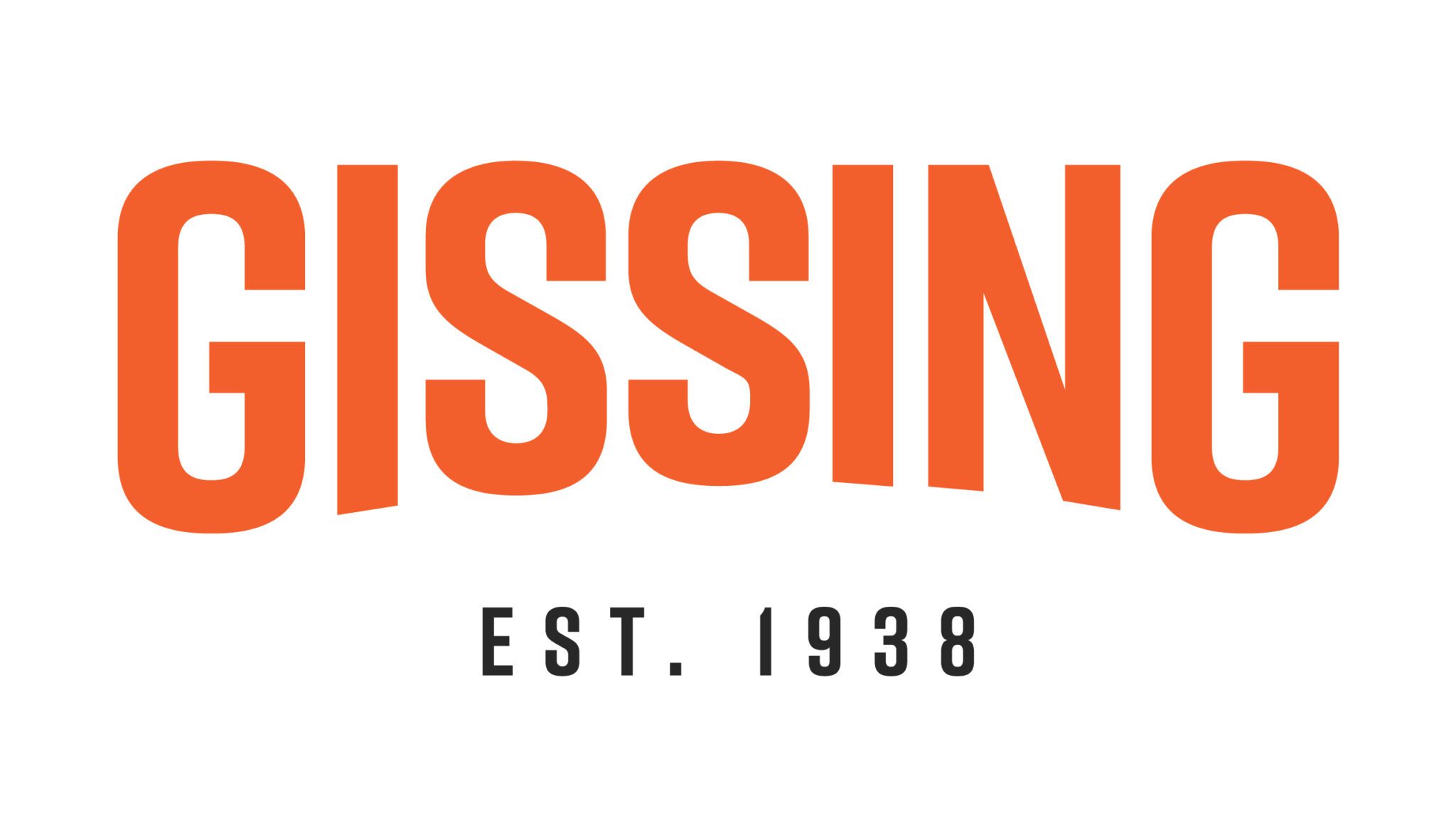 North Lincolnshire based Gissing joined the Flowlens community after identifying issues around usage of vital resources, particularly in relation to administration.  As business grew, the specialist slurry and waste machinery manufacturer discovered they were wasting valuable time and effort due to reliance on spreadsheets and ad hoc manual processes to manage their business.
Managing Director, Jason Gissing was concerned that he was spending more and more time dealing with administrative errors, rather than supporting customers. He said: 
"Even with the challenges of covid, business was thriving, but I realised that we were becoming victims of our own success. As demand grew and more and more pressure was added to operations, we knew we had to invest in systems to improve our processes. The choice was to hire more administration staff or invest in better systems.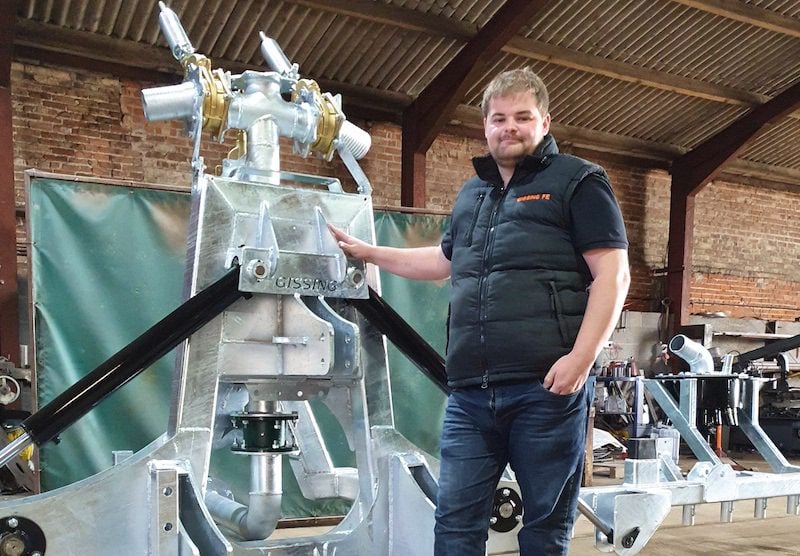 "Flowlens came highly recommended by another agri-machinery business, who was benefiting greatly from their service. They showed us how Flowlens had taken them through a step by step process to get started, which gave me confidence that we would be able to adopt the system in stages. I also liked the Flowlens interface, which is easy to follow and you can see every part of the business on one dashboard.
"The software manages jobs, stock levels, POs, sales pipeline, after-sales and links directly to our QuickBooks online accounts. It was clear to see how it addressed the challenges I was facing. No more missing stock items, ease in planning stock for a busy period and getting cash in the door faster. I'm looking forward to getting the system up and running over the next few weeks."
Flowlens is a user-friendly cloud CRM & MRP system which enables equipment manufacturers to achieve faster growth in sales, maintain flawless stock, and improve customer service with minimal administrative input.
Rich Dale, CEO of Flowlens added:
"We're delighted to welcome Gissing on board and to secure yet another innovative brand in the agri-machinery sector to the Flowlens family.
"As a small manufacturing business management system, Flowlens was designed to reduce the noise for companies like Gissing FE. It improves productivity by saving time, and allowing you to deploy key people elsewhere. That means your team can focus their skills and efforts on what is most important to your business – your customers and products."
For more information on the Flowlens CRM & MRP system watch a detailed demo video now, or if you are ready, start a free trial.