At Flowlens, we have a deep understanding of our customers' business processes.
This knowledges helps us jump-start your Flowlens implementation, helping you get the benefits faster.
We are passionate about ensuring your business adopts our products successfully. For a small business, the distraction of implementing new systems can have a big impact on day-to-day business. We've designed our Customer Success services to help you address this.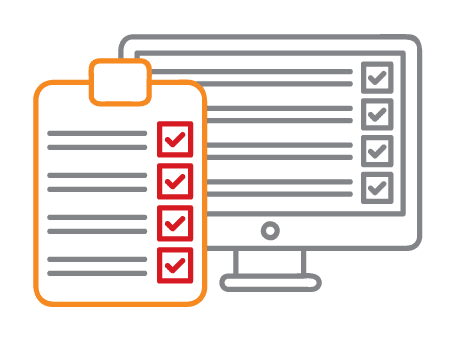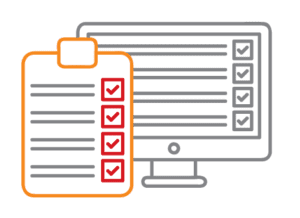 Stay Focused on Your Business
Implementing a new system isn't something you do very often, therefore the necessary skills and experience are probably not present in your business. Most businesses don't have the resources to hire a specialist and experienced software change manager to help with the process.
Our experienced team provides a range of advisory, training and support services that complement your purchase and give you peace of mind and support during and after implementation. We recommend that you appoint one person in your business to take the lead on the project internally. Our team will work with this person through process review, system setup, and onboarding within your team.
Don't forgot, the most successful projects work when leaders set the example.
'Flow and Grow' into Flowlens
Firstly, we work with you to plan and implement Flowlens in stages. This means that your business adopts the software in a controlled process. We don't recommend trying a 'big bang' all-in-one approach. We will help your team understand the capabilities of Flowlens, the implementation plan, and therefore expectations can be managed accordingly. What's more, Flowlens software subscription is priced on a modular 'flow and grow' basis, so you only need to pay for modules when you're ready to use them.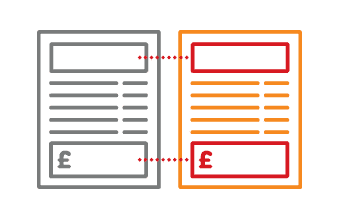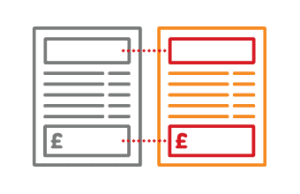 Integrating with your Accounts Package
Unlike most 'all in one' software systems, Flowlens doesn't require you to 'bin' your accounts package. In fact Flowlens integrates with Sage 50, 200, Xero, QuickBooks Online and Kashflow for seamless data transfer. We recognise that this is a critical tool in your business, and we will work with you at each stage to ensure that your Flowlens CRM/ERP modules and your accounts package are integrated.
Migrating Your Data
Flowlens offers user-friendly tools that let you import customers, contacts, parts/products. The import tool includes clear instructions and data import templates to help ensure your data is migrated accurately and successfully. We understand that this isn't something you do every day, so our Customer Success team is on-hand to provide additional guidance on the process.
Advisory
Adopting any software can be daunting. Our Advisory service ranges from helping you configure the basics of the system, to configuring products, or planning your after-sales service ticket KPIs.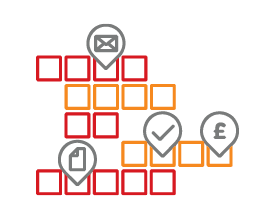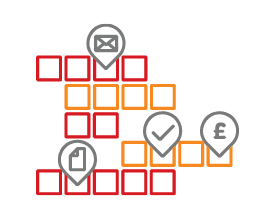 Training
Our Training service helps you either 'train the trainer' or deliver group training to your team. This is supplemented by documentation and resources to reinforce the learning. Training is very much linked to the outcomes and goals you expect to achieve from the system. For example, helping your sales team move from spreadsheets, to structured sales pipeline management is easier if they can see the benefits for themselves, and also the overall business strategy.
Contact us today to learn more about how Flowlens small business management software and Customer Success Services can help you achieve your goals.