Pioneering UV254 water treatment technology company, Photonic Measurements, has chosen Flowlens Cloud MRP and CRM.
Dennis O'Hara, Chairman commented, "we were looking for a software partner that would take the time to understand our business processes and growth ambitions. As a growing business, we know that our needs will evolve over time, and we found that Flowlens' hands on approach gave us more confidence over alternatives.
We were unsure if it was too early to implement such a manufacturing software system. The back-up provided by the Flowlens team has helped us work through our processes and establish a realistic plan for adopting their cloud MRP software.
The Flowlens platform has everything we need to establish a solid business process, meaning we can establish consistent processes and procedures that reduce confusion and errors.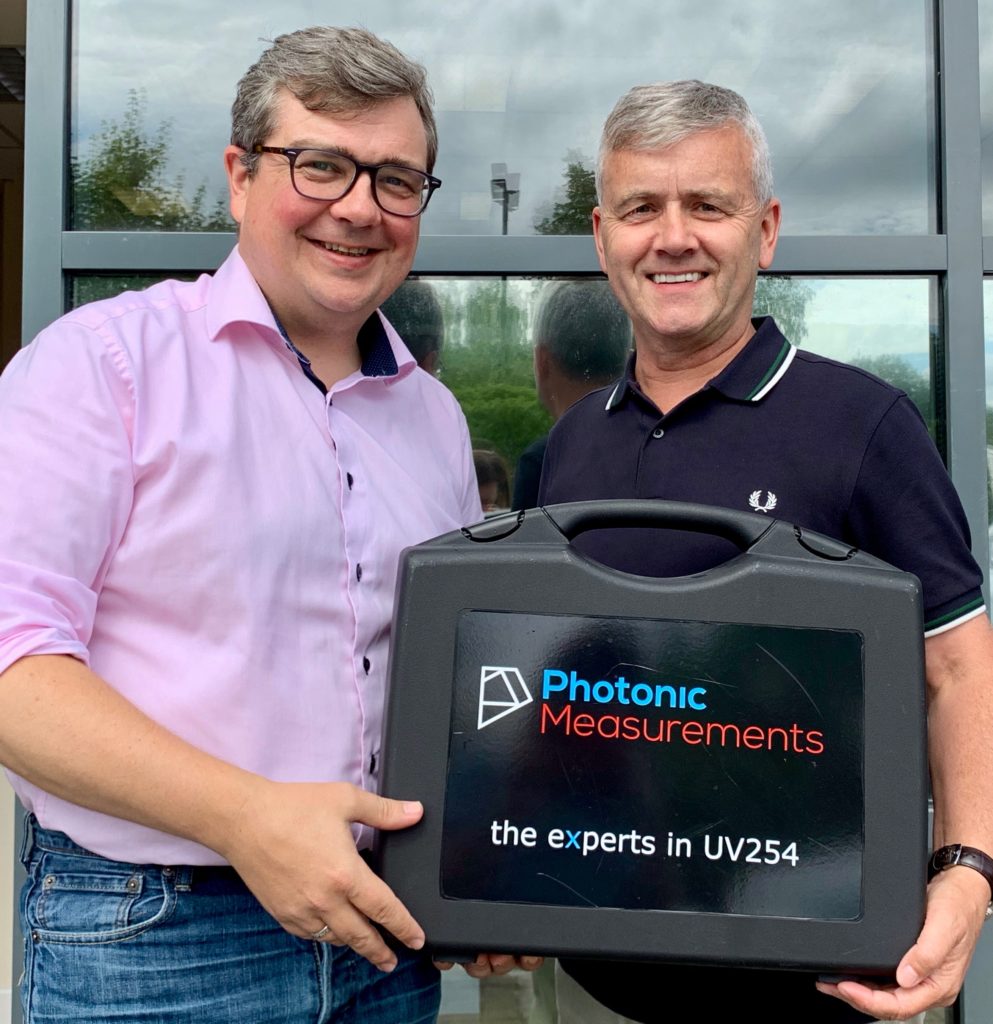 The link between Flowlens sales pipeline, order book, stock management and manufacturing features ensures there is one version of the truth for the whole team."
Rich Dale, Flowlens CEO commented "we're delighted to welcome Photonic Measurements to Flowlens. The business is entering a growth phase and needed a way to avoid order, job and stock requirements slipping through the cracks. With our ongoing roadmap of enhancements, and experienced delivery team, Flowlens is well placed to support this growth and the business processes as they evolve."
Click here to see how Flowlens cloud MRP can save you time and drive efficiency.