Flowlens specialists in joined-up sales, operations and service software for equipment manufacturers has signing a major partnership deal with Australia app integration firm Invisible Business Solutions, based in Brisbane, Gold Coast.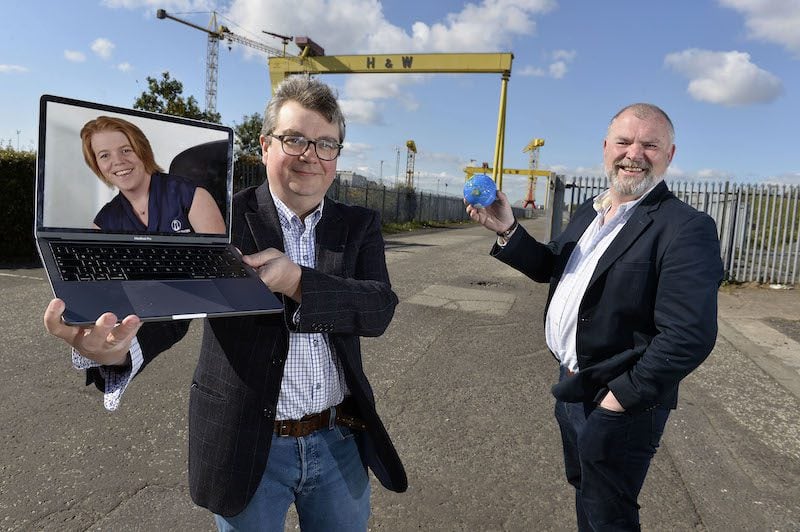 Invisible Business Solutions offers app advisory and integration services to businesses across Australia and New Zealand, particularly for the Xero and QuickBooks ecosystems. As a result of this new partnership, Invisible Business Solutions will promote and resell the Flowlens integrated cloud CRM and MRP platform, including app advisory, business process mapping and re-engineering plus wrap-around onboarding services.
Helen Goodman, Owner of Invisible Business Solutions, identified the opportunities and benefits of introducing Flowlens to their roster of cloud integrated applications. Speaking from their offices on the Gold Coast, Queensland, she said: "Flowlens offers a unique combination of stock management, manufacturing tools, CRM and after-sales service features. Integrated with either Xero or QuickBooks Online cloud accounts packages, Flowlens makes a compelling all-in-one business platform for growing SMEs, like many of our clients.
"As well as the uniqueness of their product, what also attracted us to Flowlens was the skills and service of their dedicated team which aligns with our lean, business process and app advisory ethos. Excellent customer service can transcend the seas, or in our case hemispheres! We look forward to bringing Flowlens to Australasia and showcasing their product here."
Rich Dale, CEO of Belfast-based Flowlens added: "For Flowlens, business is borderless. That means we can offer our specialist software and first-class service to anyone anywhere in the world, so we're delighted to welcome Invisible Business Solutions to our growing network of international partners. Both businesses share values of transparency, problem solving and a commitment to customer needs, and that made it an easy decision to join forces.
"From their base in Queensland, and with a thorough understanding of Flowlens, and back-up from our team, Invisible Business Solutions is ready to offer business process advice and app integration services to SME equipment manufacturers across Australia and New Zealand.  With structured app implementation, integration and training services, our new international customers can expect a fast and efficient roll-out across their business."
Learn more about Invisible Business Solutions app integration and business process improvement services at https://invisiblebusinesssolutions.com.au