What are the key success factors for successful prospecting?
Know your target market – think about who they are, what their needs are and what will fix their problems. Develop an 'Ideal Customer Profile' around these characteristics and always be refining it as you learn more about customers. This will save a lot of time because you know exactly who you are looking for.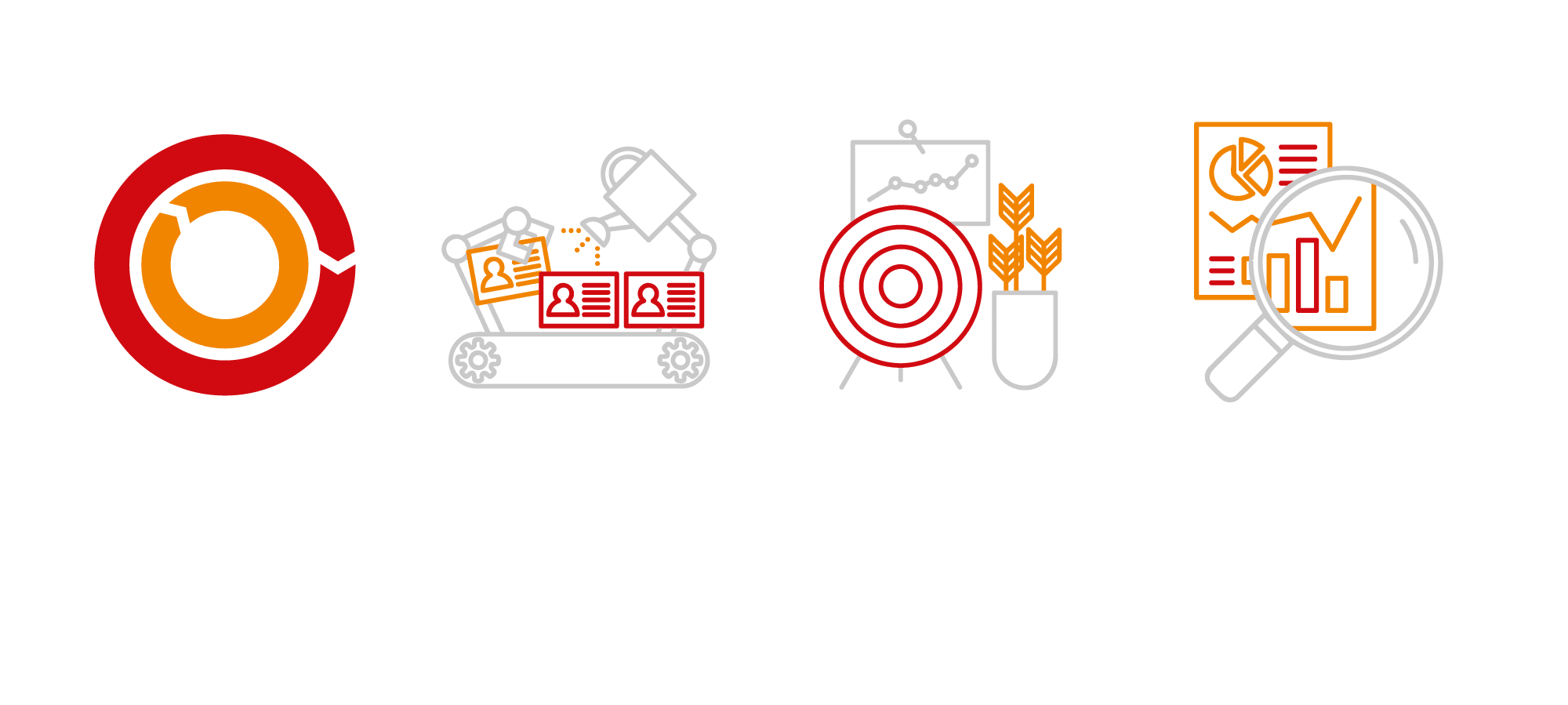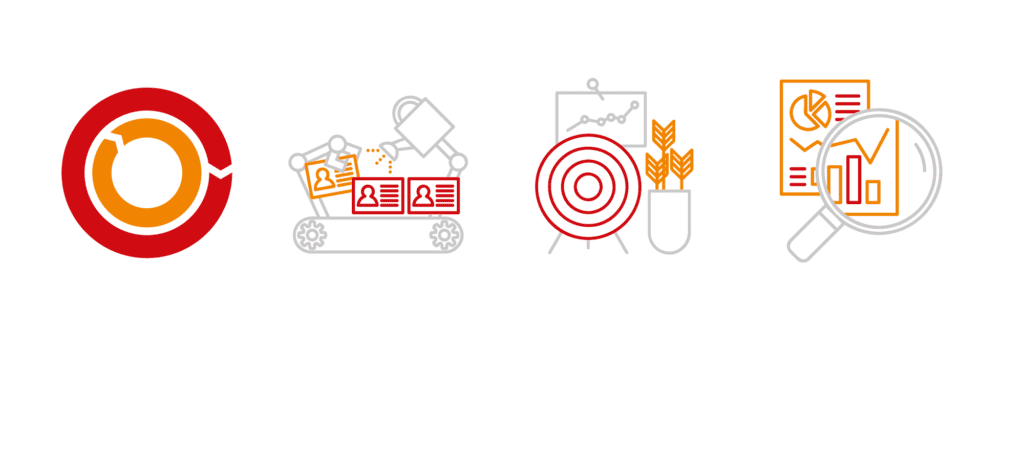 Once you've found them, your first goal may be to help your prospect understand that they actually have a problem. Once they recognise that, you can offer a solution to that problem. 
So you need to develop an approach that will help sales prospects see that they have the problem you solve. What are their pains? What does a typical day look like? What keeps them awake at night? At Flowlens, we focus on smaller equipment manufacturing and dealership businesses who need a joined up CRM, MRP and Service solution.
Never say never – just because a prospect says 'No' now, does not mean they will not be interested in the future. With their permission call them twice a year and add them to email campaigns. I have lost count the number of times I got a firm no, kept in contact with them and they signed up.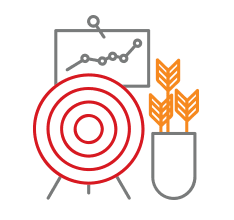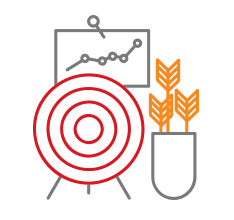 In sales prospecting, persistence pays off, but not too much as it will be annoying. Agree a time frame with them, develop some rapport on the calls so they are happy to hear from you. Make notes about personal/business comments they made so it is a more personalised call. 
The Dreaded Gatekeeper – make friends with the gatekeeper if you can. Some of them do their jobs very well and will not pass you over. Call them by their name if they say it when answering really helps. Ask them how their day is going or other polite chit chat.
I've been given personal emails and mobile numbers by gatekeepers who initially refused to put me through. This is a skill that takes time to develop. Don't give up too early, remember what works and have strategies ready for different situations. 
Activity level – it is important to find a good mix of different activity levels. Set yourself a target each day of people to contact. Other more important things might pop up so you need to prioritise when this happens. If prospects are responding more to email with one campaign then try LinkedIn for the others who did not respond. 
Prospecting can be tough. How do you maintain a positive mindset?
It's all about attitude and perspective – I look at prospecting as a fun way to get to know people and their businesses. Yes you get people who aren't interested, and people can be rude. The positive calls more than make up for it. 
Keeping a positive attitude goes a long way. If you get a rude prospect, get up from your desk for a few minutes, and then go back with a fresh attitude. 
How does Flowlens make the prospecting process effective?
As a small business ourselves, juggling priorities and a lot of data, Flowlens helps me to be more organised. I have all my sales prospects and customers in one place, and all of our interactions are recorded. When I send them an email it will also be visible in Flowlens for full traceability.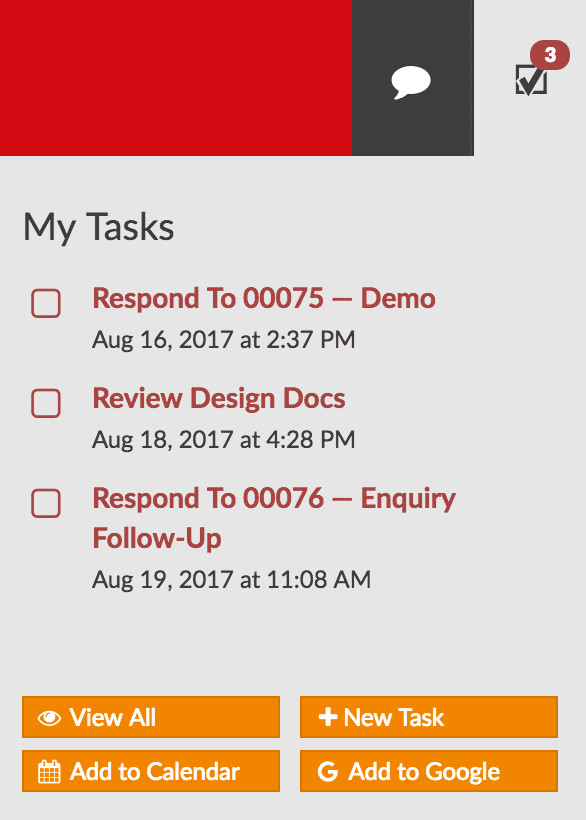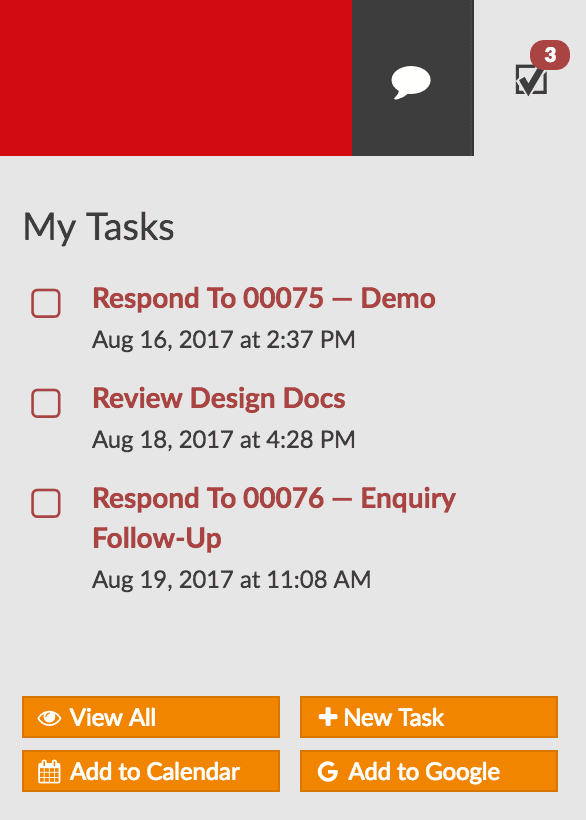 Most importantly I can set tasks to remind myself when to call them back.
Creating sales prospecting campaigns is useful, as a I can load on companies from lists that I have been prospecting. I can run reports on what enquiries are open and even check if I have one without a follow up task. I can run reports on new prospects that have converted to the pipeline and signed orders. I can send tasks to colleagues for things for them to follow up on.
Spreadsheets are great but when you have 1000s of prospects, Flowlens is a vital part of making sure I never miss a lead.
What is your favourite Flowlens feature?
In previous jobs, I found I wasted a lot of time trying to get information out of CRMs. The Flowlens Reports feature is definitely my favourite with a close second for Interactions dashboard widget, because they are so flexible and the information is there at your fingertips.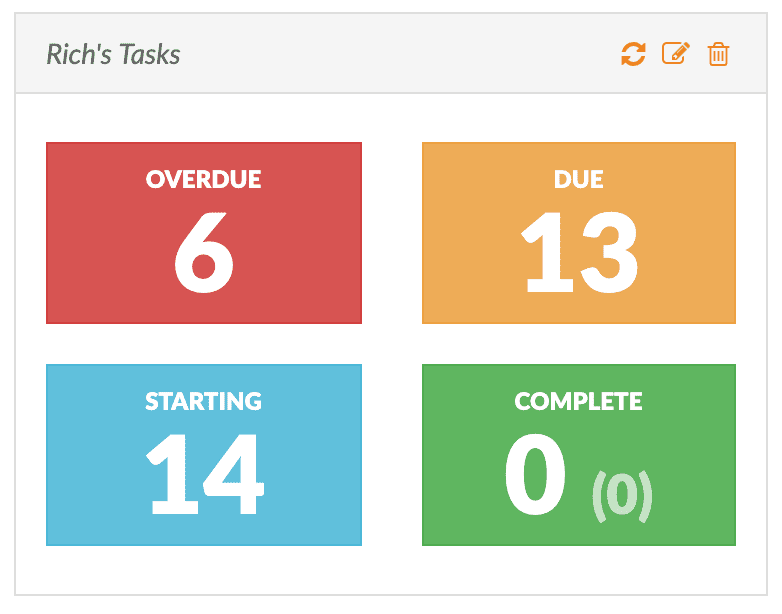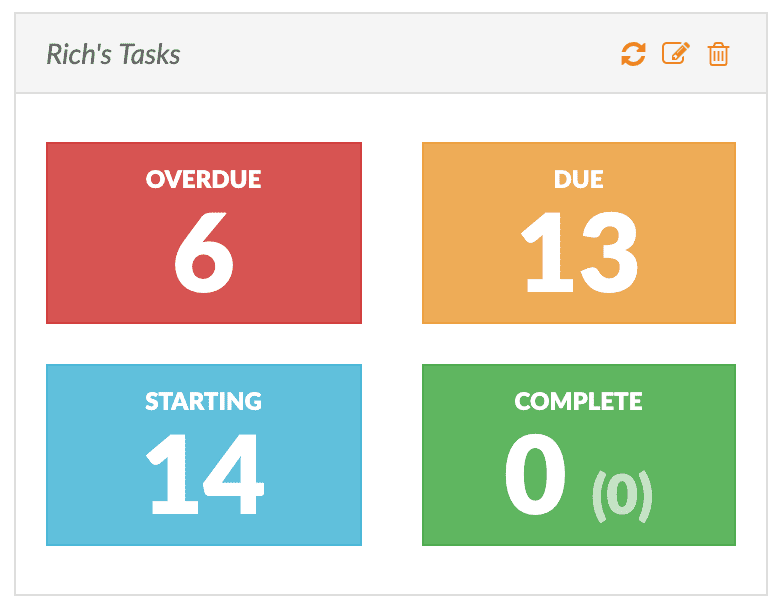 For example, if I need information on open enquiries, I can filter the report to give me the prospecting and follow-up information I need. It saves loads of time.
The Interaction widget will tell me all of the times I have entered an interaction with a prospect and is very useful if I am reporting back to the CEO who I was talking to. Talking to so many sales prospects each day gives you information overload, so I find this very useful.
Routine is important for staying on top of lead generation and follow-up, what does a typical day look like for you?
It's about being organised and having a routine. 
Checking emails and LinkedIn messages first thing. Call the clients who prefer early morning calls first. Check LinkedIn messages and reply accordingly. Calling sales prospects to confirm they are still available for a demo that day. Following up with prospects who asked for a call or email back on that specific day, driven by the Tasks I have set up in Flowlens.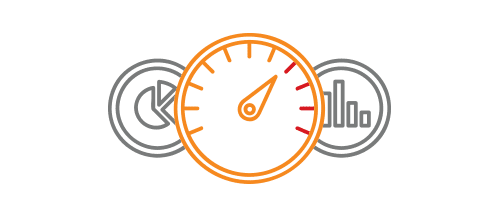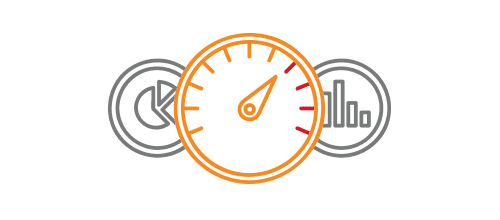 Building new pipeline every day is essential, so contacting potential new sales prospects happens nearly every day. Some days you get nothing, others you get new leads. Again its all about perseverance, and building results in the long term.
Lastly, laughter is definitely a part of my daily routine. It can make a bad day go a lot smoother and lift your spirits.
Take time out to chat with colleagues, it can brighten up their day too. 
See Flowlens small business CRM features in action.