We're delighted to welcome Talbott's Biomass Energy Systems Ltd of Stafford, UK to Flowlens. As demand for the company's innovative biomass systems has grown, Talbott's needed a modern system that could handle sales activity, quoting, order processing, assembly jobs, and stock management.
Ahmed Alainiah, Technical Operations Manager: "In Flowlens we found a team ready to listen, with a user-friendly but integrated cloud manufacturing CRM and MRP software package that met with our needs. We're looking forward to working with Flowlens through the implementation process and beyond."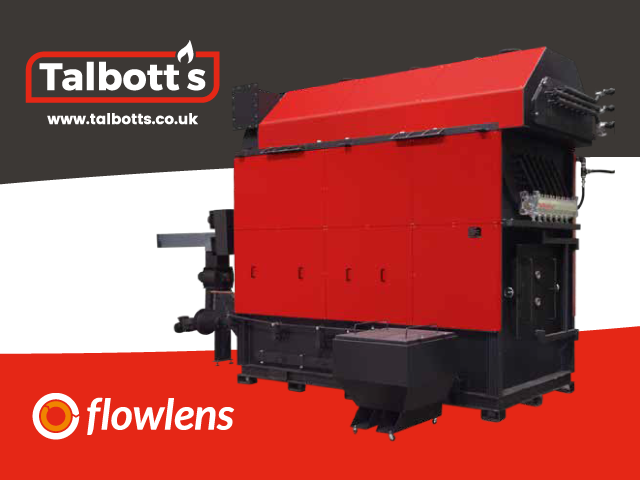 "Flowlens lets us manage the whole business process in one system, we liked that Flowlens puts all customer information at our fingertips, whether its sales leads, quotes, orders, stock, or after-sales service jobs."
Rich Dale commented, "I'm grateful to Ahmed and all at Talbott's for putting their trust in Flowlens. Businesses are looking beyond the traditional silos of CRM or MRP software for more agile manufacturing business software. We're proud of our product and our capabilities to really understand business needs, and we're looking forward to working with Talbott's through the change process."
Watch the demo webinar, or book a tailored demo.