Your result: It might be too soon...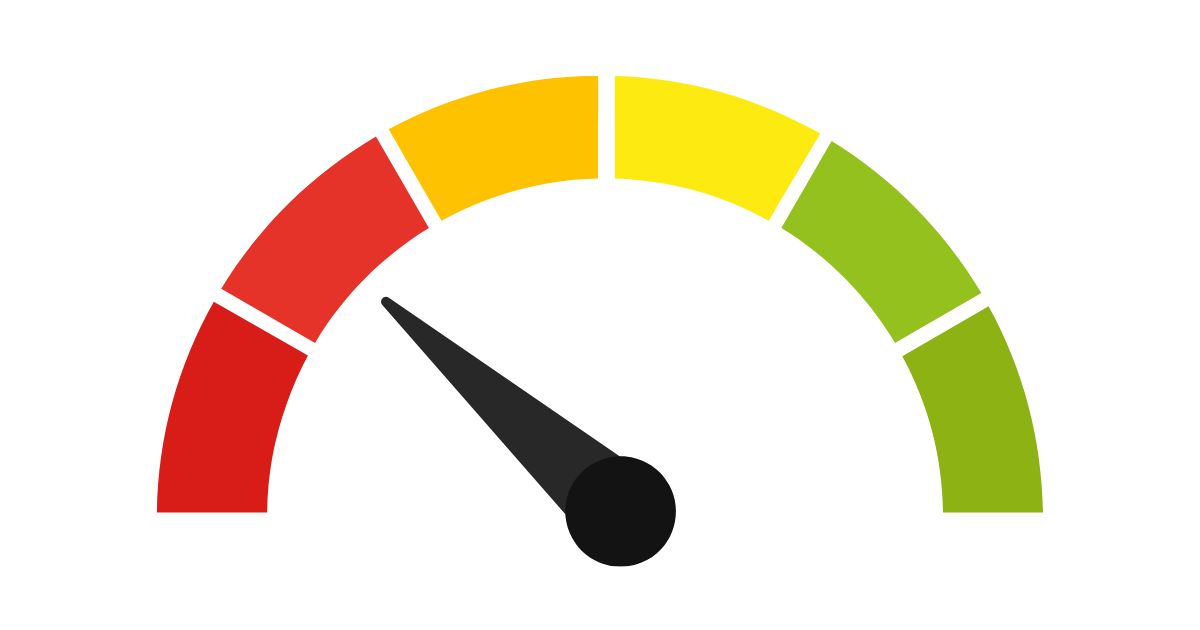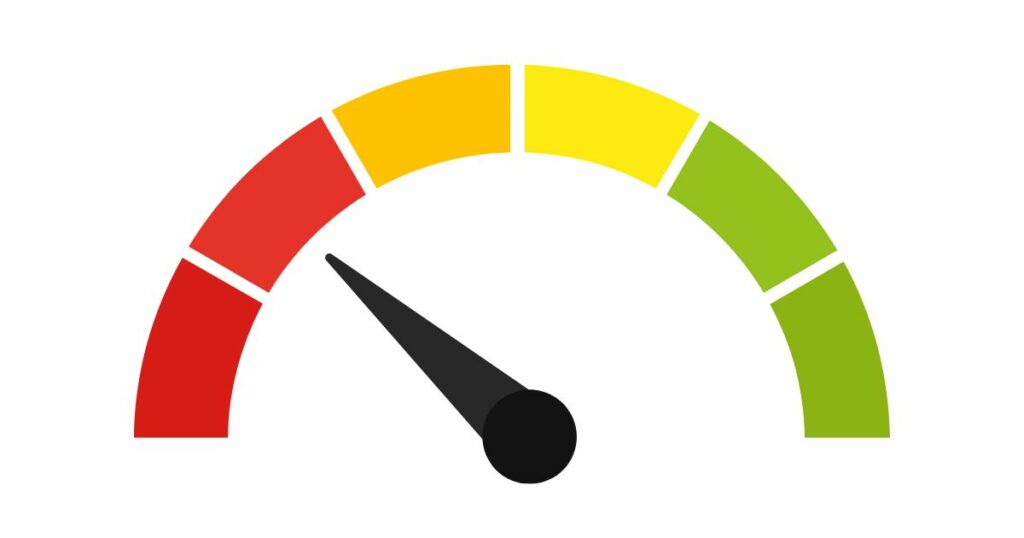 Digital transformation is a long and often complex journey and your answers in this assessment lead us to believe you might be at the early stages of your transformation.
Key things to consider before you start choosing software are
Ensure you have clearly defined and shared company objectives
Map out your business processes to understand priorities
Get agreement from your team on the need for change
Book Your Free 30 Minute Strategy Call
Get free advice on planning your digital transformation and getting your team buy-in.


But don't worry! Our Customer Success team have worked with hundreds of businesses just like yours and we've distilled some of that knowledge and experience into our free eBook.
This book is packed with detailed, practical advice and real-world examples from manufacturing companies like yours that have successfully transformed their business through the power of a unified MRP/CRM system.
Ready to take your next step now? Our team can help you map your processes and build team alignment for change.
Complete the form and a team member can talk you through how we can help you de-risk your digital transformation.